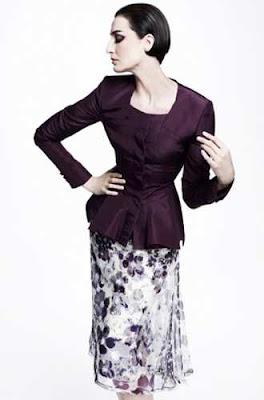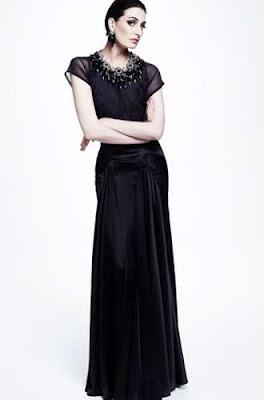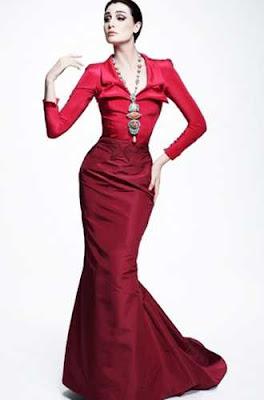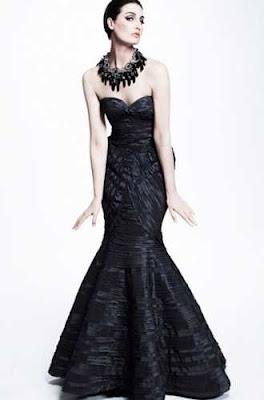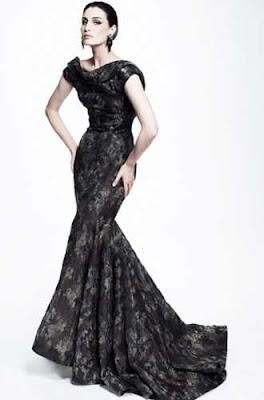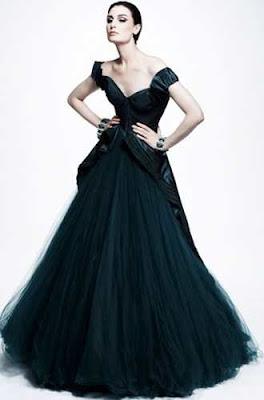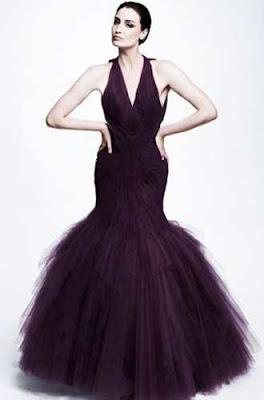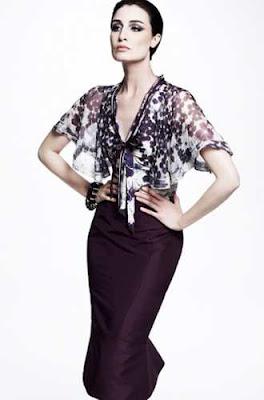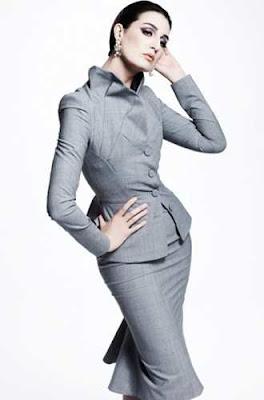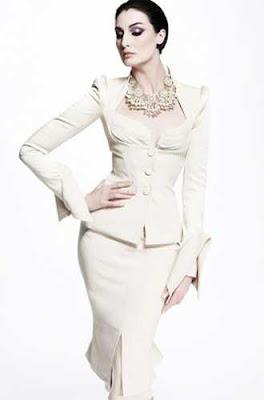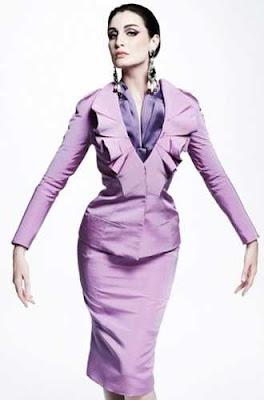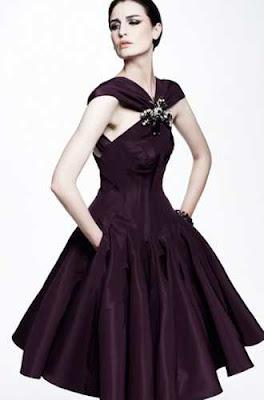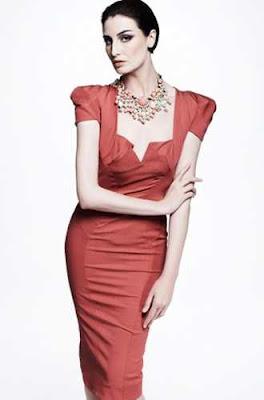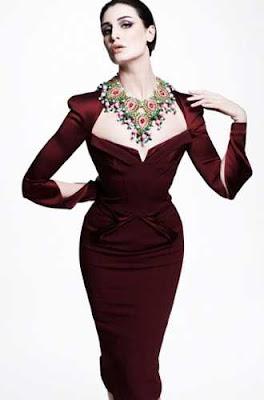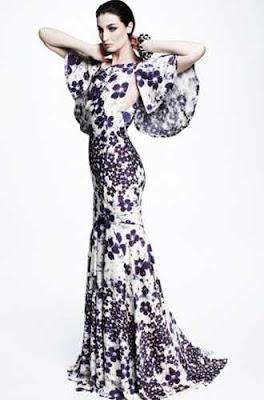 Fashion world is filled with gifted fashion houses that always come up with stylish fashion outfits but there is special trait of every fashion house that keeps them apart from each other. So if they discuss opulence & style, then the fashion house that came in to mind directly is Zac Posen.
Zac Posen has recently launched Resort 2013 Collection which includes fashion dresses that will make you fall in love with them & will also make you proud to be a woman. You will find everything in this elegant collection, below knee skirts, outstanding sleeves & wide necklaces which will certainly help you to be in the spotlight of every event that you attend. Zac Posen has one time again come up with brilliant designs which has made these fashion dresses elegant & glamorous & will certainly help you steal the spot light of any function.
Zac Posen Resort 2013 Collection has all the necessary elements to set the tone for fashion 2012 & 2013; you name it, dramatic vibes, magnificent designs & ultra feminine cuts all made a successful combination & these fashion dresses will certainly dare every females across the globe to not fall in love with them.
Take a peek in to Zac Posen Resort Collection 2013 & find out whether you can resist temptation of these fashion dresses or not.