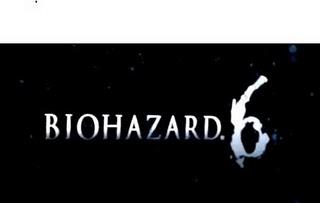 While details are sparse, a leaked video that has already been pulled off of you tube but we were able to grab a screenshot from teh leaked Tokyo Game Show footage before it was pulled. In the trailer, the coordinates: 48.415802, -89.2673 is said to hold the secrets to stopping the bio weapons. When typing those coordinates are typed into Google Earth, Thunder Bay in Ontario, Canada shows up.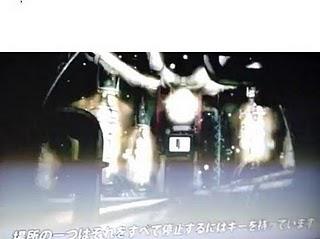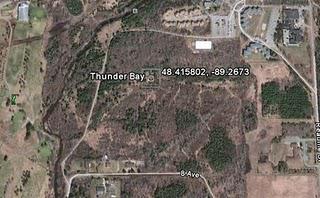 Could this be the location of the new Resident Evil title? Only time will tell and we will continue to dig into the details of the leaked trailer.
Invite your friends to join the Fan Boy Nation!