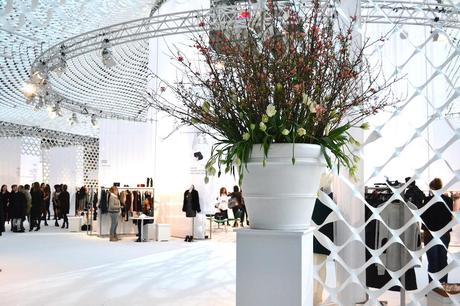 This sunday and monday I went to the Modefabriek to see some new a/w 2012 collections, meet some inspiring people and get to know new brands. Click to see my report and what I was wearing, of course!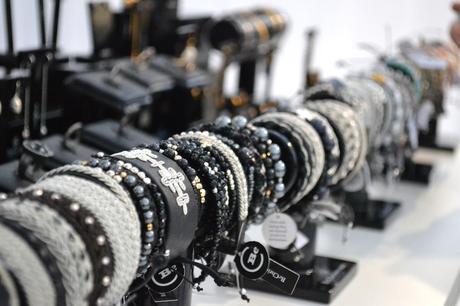 Looooved these bracelets from BeChristensen, I wish I had an arm full of these!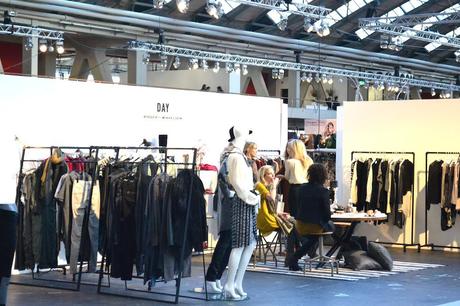 I love checking out Scandinavian brands like Day Birger et Mikkelsen. The minimalism and interesting shapes really appeal to me.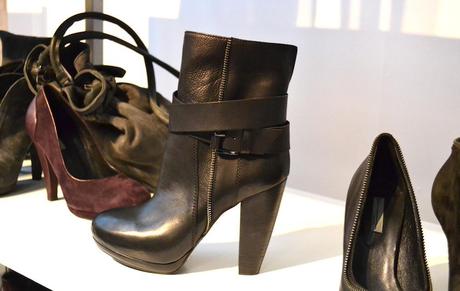 Crazy about this boot from Vic Matie. It's the perfect, high heeled black ankle boot!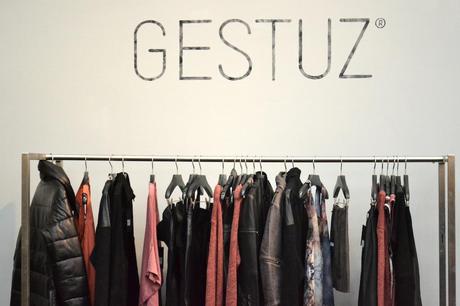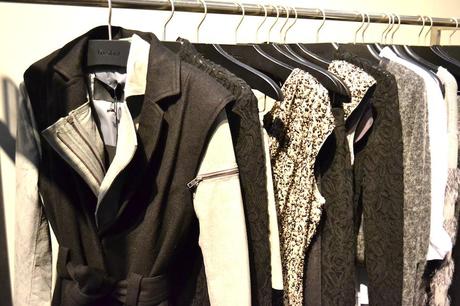 One of my favorite collections at Modefabriek was Gestuz. Loved the leathers, especially the coat pictured above! And I'm very excited, because I'm going to the Gestuz fashion show at Amsterdam Fashion Week this weekend! Can't wait!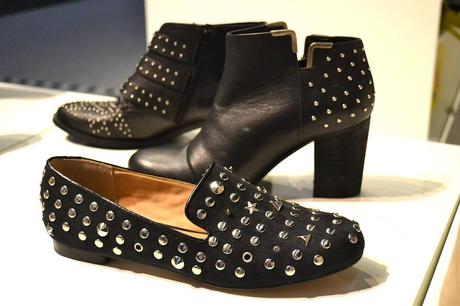 Bronx was very surprising, they had some pretty cool shoes even though some of them were pretty obvious copies..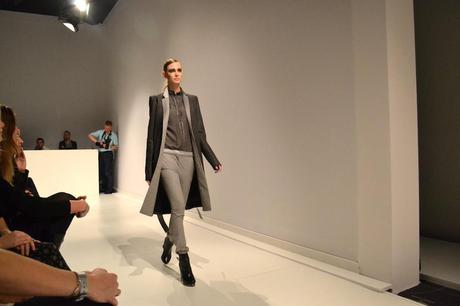 I also went to a fashion show: Next & Cutting Edge. It showed the collections of some new and interesting international designers, like OMSk, Alexandra Kiesel, Don't shoot the messengers, and more. Underneath you can see my favorite looks. I was actually sitting front row!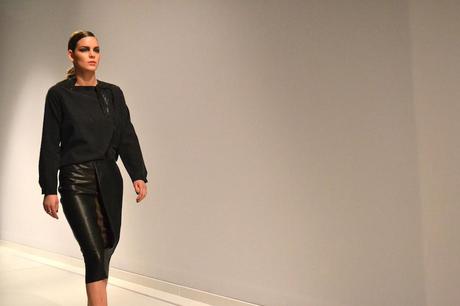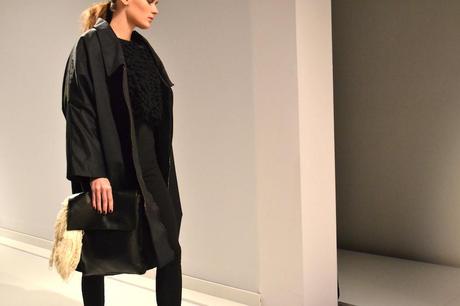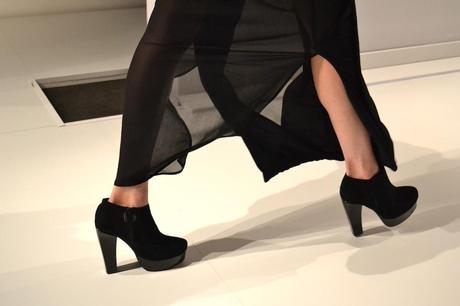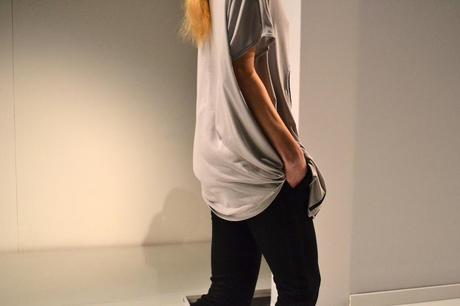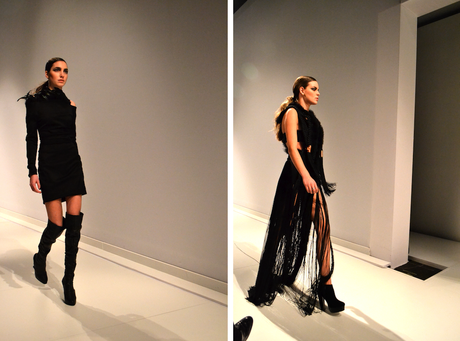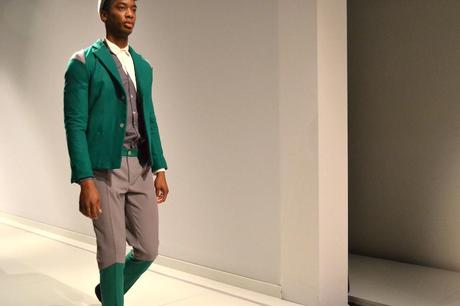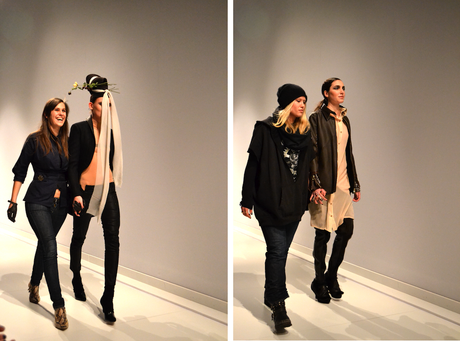 My favorite part of fashion shows, especially from 'new' designers, is when they walk the runway in the end. I love to see who's behind the collection and which brain all that geniusness comes from. Having a major girl crush on the designer on the right, by the way.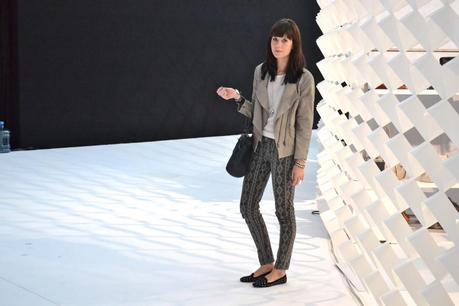 And of course, what I was wearing!My very much favorite leather jacket from Best Behavior via
Muze
Top from 
Nelly.com
, necklace from
Fashionology
, Aztec print jeans from River Island (get them
here)
, studded loafers from Topshop, and bag from ASOS. This is actually what I was wearing yesterday, I'll show you tomorrow what I wore on day 1!