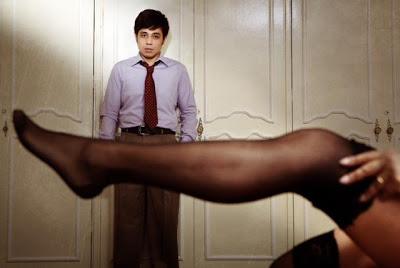 Repertory Philippines presents the stage adaptation of one of the most powerful stories of sexual awakening and coming-of-age ever told, "The Graduate"--originally a novel by Charles Webb published in 1963, then made into a Hollywood film in 1967 directed by Mike Nichols and starring Dustin Hoffman, Anne Bancroft and Katharine Ross.
The song from that movie--"Mrs Robinson", popularized by Simon & Garfunkel--became a chart-topping pop hit when it was released in 1968.
Rep's "The Graduate" is based on Terry Johnson's adaptation and on the screenplay by Calder Willingham and Buck Henry, with direction by Jaime del Mundo. It stars Pinky Marquez as Mrs. Robinson and Reb Atadero as Benjamin Braddock, the young university graduate played by Dustin Hoffman in the movie.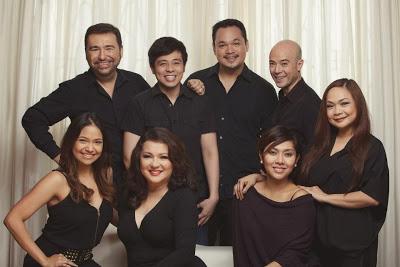 At the center of the story is the affair that blooms between Benjamin Braddock and Mrs. Robinson. Restless and wondering what to do now that he has graduated from college, Braddock is drawn to the older, seductive temptress. Braddock's parents, unaware of what is going on—and wanting to get their son to commit to something—set him up on a date with Robinson's daughter Elaine. Although the date gets off on the wrong foot, the two young people eventually fall in love, with explosive consequences.
Also in the cast are Cara Barredo, Jeremy Domingo, Jaime del Mundo, Angela Padilla, Nathalie Everett and Joel Trinidad.
"The Graduate" opens tonight and runs until April 28 at Onstage, Greenbelt 1. For ticket reservations, call Repertory Philippines 5716926 or Ticketworld 8919999.