It's again that time of the year when we begin to think of renovating our kids' rooms - in a few days the new school year will start and we must be ready. Get some inspiration: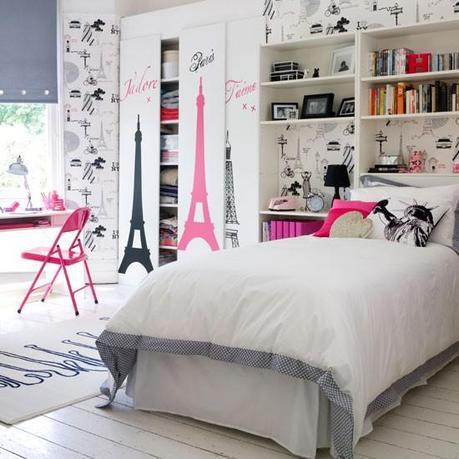 source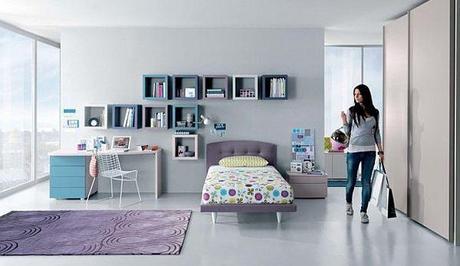 source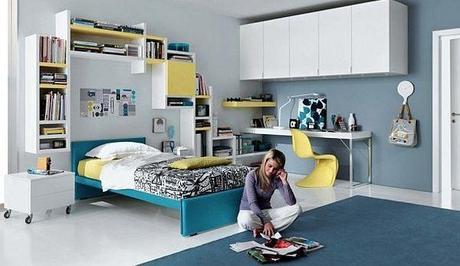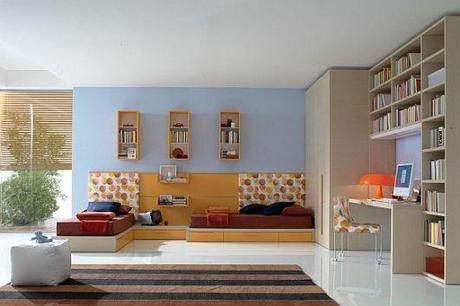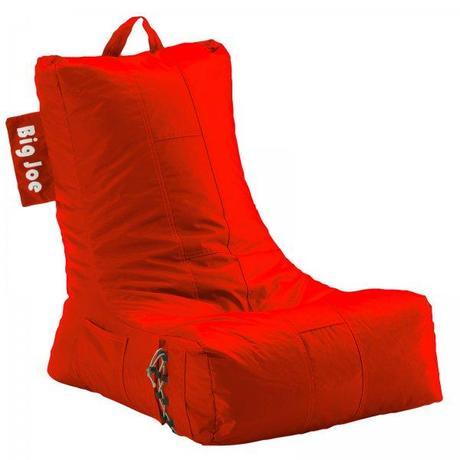 Free Shipping. Big Joe Video Lounger Oopsy daisy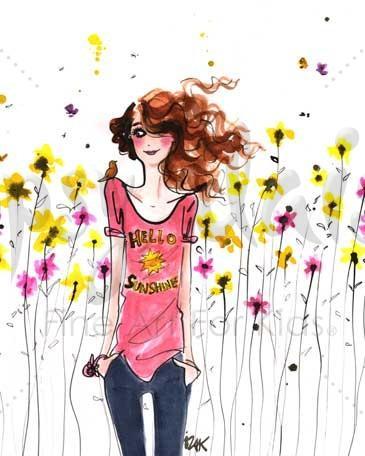 Hello Sunshine Canvas Wall Art by Izak Zenou 24x30 in - Blushing beauty at its finest.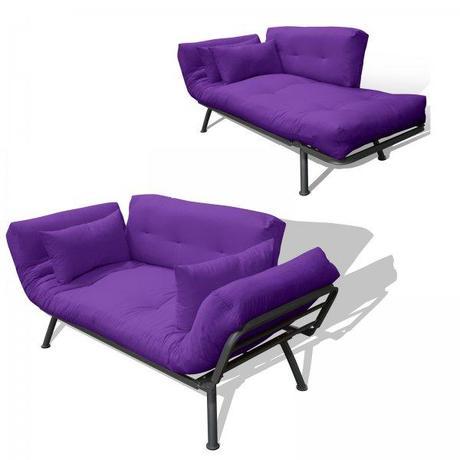 Free Shipping. Modern Loft Solid Series Mali Futon Combo - thisModern Loft Solid Series Mali Futon Combo is great for small spaces, offering a comfortable place to sit or lie down anytime! The unique design includes 2 six-position side wings that convert this sofa sleeper to a multi-positional lounger and suitable sleep surface as needed.  Perfect for use in the dorm, living room or large bedroom.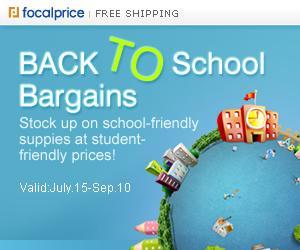 Need more inspiration? Check Modern teens' rooms or Kids spaces and ideas - this is one of my favorite themes and you can find lots of posts related to it, packed with information.
Email This
BlogThis!
Share to Twitter
Share to Facebook