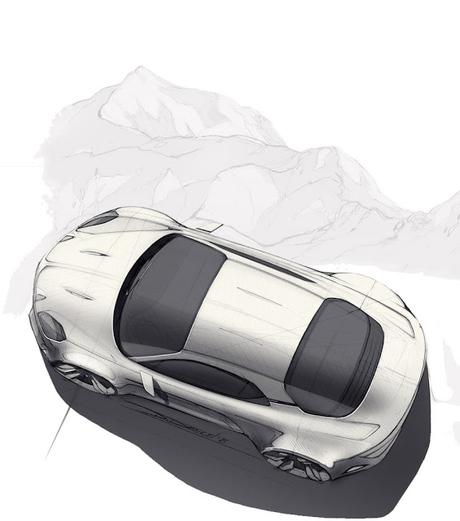 Car drawing by Samir Sadikhov
Dear friends,
Alpine is back! All of you (I hope) saw photos of the car with its excellent design made by Alpine designers team headed by Antoine Villain design director and of course Laurens van der Acker our Renault Groupe VP Design.
Here a beautiful illustration realized by
Samir Sadikhov
(click and check his blog) and published on his
blog
a month ago.
The question is: why does it look so good?
4
positive things about this illustration:
1
It is simple
2
Perfect perspective and great composition on page
3
The shading is light but it shows well the body volumes and shapes
4
Its linework is just perfect.
To all beginners follow these 4 key elements instead of overcharging your sketches or illustration, you will see the difference ;)
If you need a sketching reference guide click here and check out "Car Design Sketching Tips"!
-