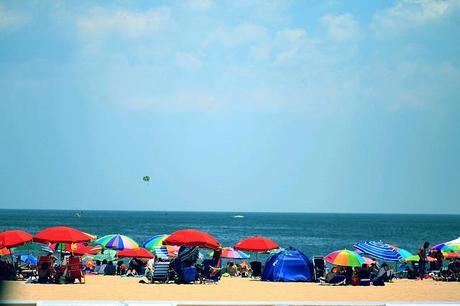 So our Remix Roundup Series continues with this new volume executing all the serious remixes from the month of May,there's some techno,some dub,and some electro,with the evergreen pop.there's Diplo,there's Tiesto and thens there is Synkro & Bill Wants.
So leave up what you doing,download this one mix,take a cup,and move as the music makes you do.
Florence + The Machine - Spectrum (Calvin Harris Remix)
DJ Heavy C does the dirty with Florence latest single using his forever crazy subtle bassline boosts.
Coldplay - Paradise (Tiesto Remix)
Tiesto shows why his name always pops up in the Top DJ's lists,with this one stellar remix Coldplay's "Paradise" turning a
Ears To Good Night
melody into a blast!.
Sleigh Bells - Demons (Diplo Remix)
Diplo unleashes a really swaggered out low bass,making a dose of atitude filled music.
Van She - Idea of Happiness (Sebastian Remix)
SebastiAn turns the joyus filled "Idea of Happiness" into one buzzing,clanking club ready tracks.
The XX - Night Time (Synkro Remix)
Synkro just makes all other XX's remixes look dub against their innovativeness with this damn of a mix.
Usher & Diplo - Climax (Raf Riley Remix)
Usher with more wubs ?? Well,Raf Riley obliges.
Lana Del Rey - Summertime Sadness (Bill Wants Remix)
Lana gets it again a stellar "Remix" from newcomr "Bill Wants" who makes thes song just more dope than before.
Drake x The Weeknd - Crew Love (star Slinger Remix)
UK super producer Star Slinger flips Drake's "Crew Love" from a self-depreciating 4am bro-out song to the euphoric end-of-night POPPER.
Bob Marley - Sun Is Shining (Brand Blank Dub Remix)
Brand Blank who ?? Well,you bout to know him now,just hit the play button.
A special thanks to 
AU REMIXE
for contributing to these amazing Roundups.