ChristianNews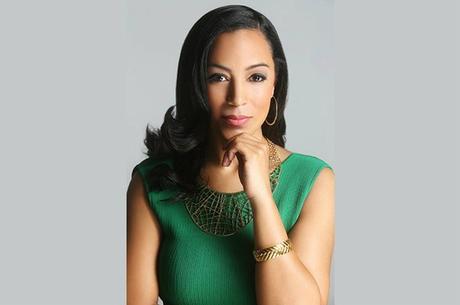 Donald Trump will give his State of the Union address tonight, but political commentator Angela Rye along with special guest, including Congresswoman Maxine Waters  will break it down on BET Wednesday night.
Also joining the program's guest panel: Spokesperson of Color Of Change PAC, Rashad Robinson; Democratic candidate for Georgia Governor and former House Minority Leader, Stacey Abrams; Executive Director of the National Black Justice Coalition, David Johns; St. Paul, MN mayor, Melvin Carter; Executive Director of The Black Alliance for Just Immigration (BAJI), Opal Tometi; DC Insider and public affairs strategist, Stefanie Brown James.
Rye and the expert panel will discuss President Trump's first year in office, exploring how his agenda is affecting African-Americans. The special will also explore ways to increase and mobilize black political power to enact change.
The special will air on BET Wednesday, January, 31st at 10PM ET on BET