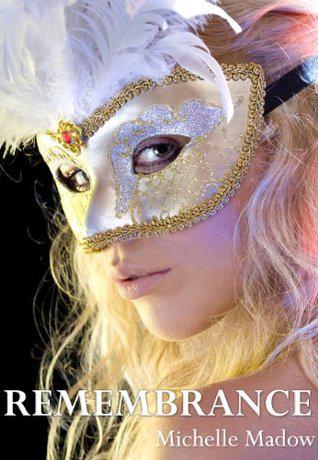 Remembrance Tour:

Author This or That


New Hampshire high school junior Lizzie Davenport has been reincarnated from Regency Era, England ... but she doesn't know it yet.
Then Drew Carmichael transfers into Lizzie's school at the beginning of the year, and she feels a connection to him, almost like she knows him. She can't stop thinking about him, but whenever she tries talking with him about the mysteries behind her feelings, he makes it clear that he wants nothing to do with her. Reaching him is even more difficult because she has a boyfriend, Jeremy, who has started to become full of himself after being elected co-captain of the varsity soccer team, and her flirtatious best friend Chelsea starts dating Drew soon after his arrival. So why can't she seem to get him out of her mind?
Even though Lizzie knows she should let go of her fascination with Drew, the pair of them soon find that fighting fate isn't going to be easy
Dancing or singing?
I love both, but I'm better at dancing than at singing!
Ocean or pool?
Ocean! I love being on the beach J
Snow or rain?
Rain, because I don't like the cold weather, and if it's raining then it isn't cold enough to snow. Snow is prettier to look at though.
Pencil or pen?
I usually/pretty much always use pens. Although I rarely write anything longhand anymore, because I type on my computer.
Night or day?
Day because I love the sunshine! I tend to be more of a nightowl though, because there are less distractions so it's easier to get work done.
White or dark chocolate?
Get ready for my strange answer … I don't like chocolate! If I had to pick between the two it would be white chocolate, because it has less of that chocolate taste.
Summer or winter?
I've lived in Florida for the past five years, and in Florida I choose winter because it's too hot/humid to go outside in the summer. But in a place with "real seasons," I would pick summer because I don't like cold weather.
Vanilla or chocolate?
Vanilla!
Truth or Dare?
Truth. I'm always very upfront and honest with my friends, so being asked "truth questions" was never hard. I hated being dared to do things though, because I don't like doing crazy things if I don't want to do them.
Read or Watch?
READ! (I'm an author though, so that answer was kind of a given ;)
Past or Future?
Future, because it's full of possibilities.
One giveaway tthat runs for the whole tour:
 Michelle will pick the winner herself. US Only, ends December 27.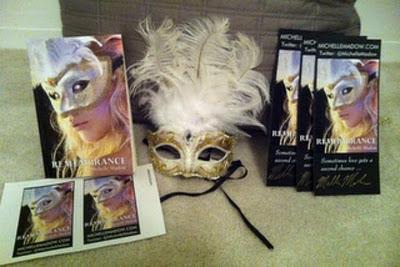 Prize Pack:1 signed copy of Remembrance1 mask that resembles the one on the cover of Remembrance3 signed Remembrance bookmarks2 Remembrance Stickers
a Rafflecopter giveaway
<a href="http://rafl.es/enable-js">You need javascript enabled to see this giveaway</a>.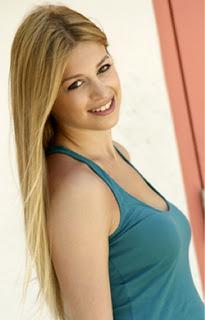 Michelle MadowAbout this author

edit data



Next Stop:
Tuesday, December 13: Trisha at YA Bound (Character This or That: Drew)