This post helps us to remember the beauty of True Blood. There was a lot of gore, sex, violence and more in True Blood, but there was also much love shown throughout the seven seasons. Two of those love relationships we want to remember here are Bill & Sookie and Hoyt & Jessica.
Bill and Sookie
We still can't believe that the vampire, Bill Compton is no more. Stephen Moyer was probably the best Bill Compton there was, or will ever be, and his character will be very missed. Even though we don't agree with the fact of his death or the means by which died, we will always remember him and how much we enjoyed True Blood.
Below is a photo released by HBO that pretty much says it all about the finale episode for Bill.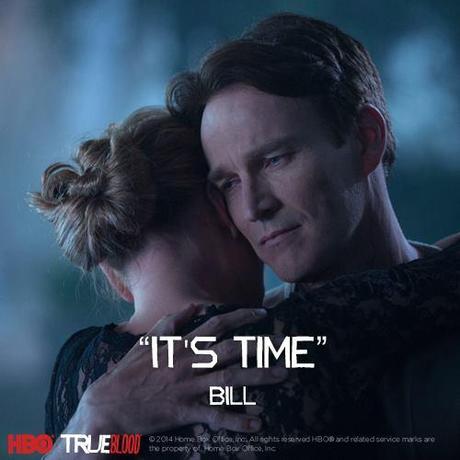 To remember Bill in our hearts, we provide this fan made video which pretty much sums up Bill's journey in the final season of True Blood.
We know it may be difficult for the true Bill fans to watch, but we all need to mourn and we thought that this might help some to get through the sadness of his passing.
Hoyt and Jessica
We also want to remember the joy we saw during the finale, too. Jessica and Hoyt represent the future and the living or dead and we wish them much happiness together.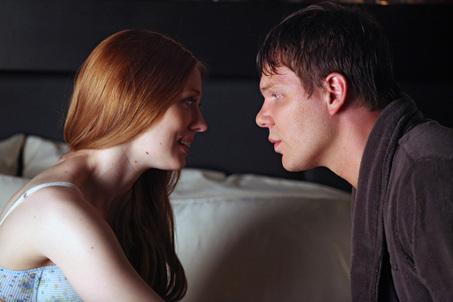 source: videos by vesita on YouTube.com