Jesse Metcalfe was a celebrity?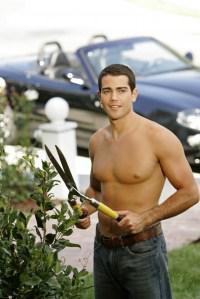 Photo Courtesy: teenidols4you.com
Ahh yes. You remember Jesse…he played Eva Longoria's gorgeous gardener on "Desperate Housewives."
Let's be real…no one blames Eva for breaking the 7th or 8th commandment and getting intimate with him. She couldn't disappoint the women of America!
Anywho, Mr. Metcalfe was born Dec. 9, 1978 in Carmel Valley, California…he is 33 years young and still no sign of wrinkles!
Jesse kickstarted his acting career where most stars get their debut…on the soaps. Jesse played Miguel Lopez-Fitzgerald on NBC's "Passions."
Then in 2004, Jesse landed the role of gardener John Rowland…sigh. Fun Fact: Jesse has actual landscaping experience! He worked for his stepfather's landscaping business back when he was a teenager. In an article with USAToday, Jesse revealed "I can mow lawns, weed-whack, plant flowers. Whatever you need me to do." What a man!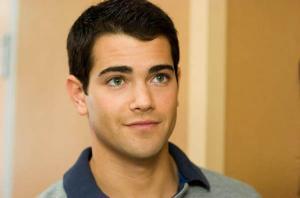 Photo Courtesy: availableimages.com
Obviously, the next step for Jesse was the big screen. In 2006, Jesse starred in his first film "John Tucker Must Die" alongside Sophia Bush and Brittany Snow. It was a typical high school movie, which means I loved it. Surprisingly, the film made a little over $68 million worldwide.
At this point, Jesse was living the dream. But things started to go downhill…quickly. In March of 2007 Jesse checked into rehab for alcoholism…sad face.
Following that, Jesse had the unfortunate mishap of falling off a balcony in 2008. No, not kidding. While hosting the World Music Awards, Jesse was hanging out and sitting on the ledge of a balcony. All of a sudden he toppled backwards and fell about 30 feet! His rep told the media that Jesse had a "couple of glasses of champagne." Umm…wasn't he in rehab for that?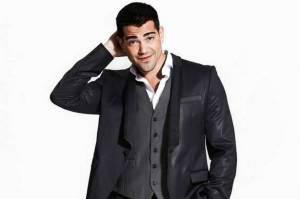 Photo Courtesy: mirror.co.uk
After a few years of starring in movies no one has seen, Jesse is really trying for that thing called a comeback. He landed a role on the reboot of the classic TV series "Dallas," which is premiering in June.
Jesse – I am here to offer you a few tips on a successful comeback:
For a real life example, call Britney instead of Lindsay
Don't swear on live TV
No drinking around balconies
If in doubt…just take your shirt off
Good Luck – Love, Kari