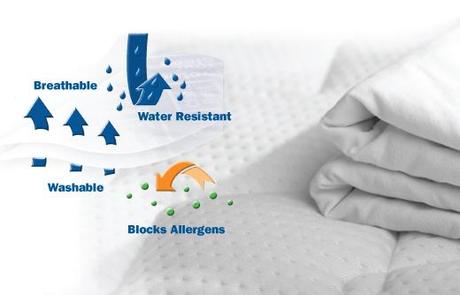 I remember those days, those old mattress covers were made out of vinyl or plastic, they crinkled and were hot when you slept on them. Even today we see the cheaper units that are uncomfortable and nothing makes for a bad night of sleep like this. If you're going to spend money – buy a mattress encasement which provides breath-ability and comfort. I have seen some of those cheaper covers rip just putting them on a mattress and then what?
Nothing makes you crankier than not getting a good nights sleep!

Call ProBest Pest Management or stop by to see a real mattress encasement.
480-831-9328 or 623414-0176 425 W. Guadalupe Rd #110, Gilbert 85233