Hi Huneybees,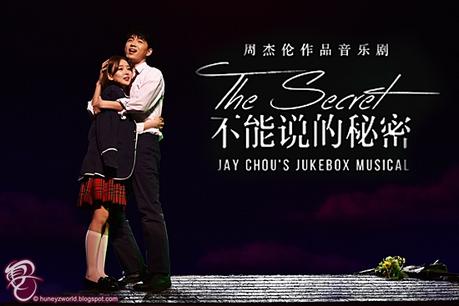 Remember those days when you can't stop humming and singing to Jay Chou's song - Secret (不能说的秘密)? It was the theme song for his first ever acting role in a movie, not only did he play the lead role, he also co-wrote the movie. I still can't forget leaving the cinema heavily filled with emotions and memories of those puppy love days.
最美的不是下雨天是曾与你躲过雨的屋簷回忆的画面 在荡著秋千梦开始不甜
你说把爱渐渐放下会走更远又何必去改变 已错过的时间你用你的指尖阻止我说再见想像你在身边 在完全失去之前
After 10 years since the movie was released, this beautiful story is now brought on stage as a musical - THE SECRET, by Beijing producer - Ivy Zhong of China Broadway Entertainment. It's highly raved in China and this April, the production will step out of the country with Singapore being the first stop. In the realm of musicals, THE SECRET is the first film production in Asia that has been deemed adaptable by Broadway, even Jay Chou himself has given pointers and was impressed how pop music can be used in a musical.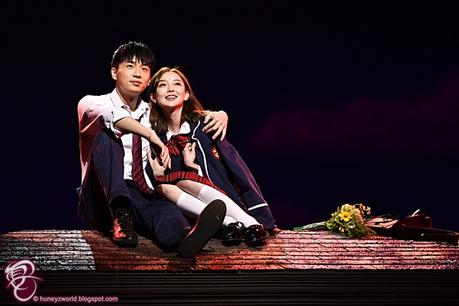 So, come travel through time with student and piano major - Ye Xiang Lun (played by Cao Yang) and his beautiful "fellow student" - Lu Xiaoyu (played by Wang Xiaomin) on this musical adaptation of the movie.