Drs. Les and Leslie Parrott, in their book, The Love List, say that there are eight little things that can make a big difference in a marriage to keep the spark ignited.  It is their belief that a few small actions practiced by couples daily can be a game changer for the better.
I want to support that view and offer some additional ideas. Just yesterday I was talking with a couple. The two differed on the definition of sex. It became apparent that what the husband was referring to as intimacy was something as simple as "holding hands." I then presented a short story about a couple I had seen in the past, and how holding hands changed the dynamic of their conversation right in front of my eyes. As Paul Brand says, "Skin cells offer a direct path into the deep reservoir of emotion we metaphorically call the human heart."
Touch is es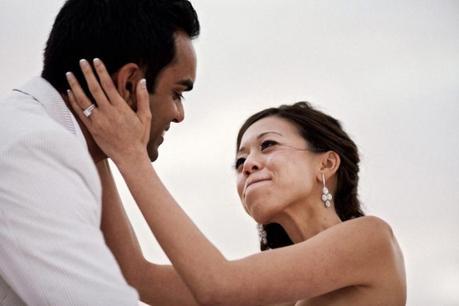 sential to staying in touch. For example, if she has turned her back, her partner can reach out to hold her shoulders. It's a comforting gesture that says "You are not alone." If he's had a tough day, she can enfold his face with her hands. It's a healing motion that says "You are home now and safe."
Small things have big effects. For example, laughter can take the edge off most arguments. Humor has many therapeutic benefits and brings a daily dose of fun to your relationship. It can have a healing effect. Laughter is known to create the same feelings that runners call "runner's high," releasing the same good neurochemicals into the bloodstream.
Give you partner a compliment each day. People like to hear something positive about themselves, and especially from the one they love. It lifts a person's spirits and raises self-esteem.
Say "thank you." How often do our spouses do things for us, but we barely even acknowledge it? It's easy to say, "Thank you, honey, for cooking this amazing dinner tonight." I feel good just writing it!
Say "I love you" in many different ways. Perhaps you can send a text, or maybe an email. You could leave a rose on the hood of her car, or you could buy a Starbucks card and leave it under the wiper on his windshield. Be creative; saying "I love you" doesn't have to be verbal.
It's the little things that keep a spark going, that reinforce the commitment to a lifelong relationship. And the best part of it? The financial cost is minimal, and the time allocated is small. Nevertheless, the rewards will pay off big! Where else can you get so much, for so little?
________________________________________________________________________________________________________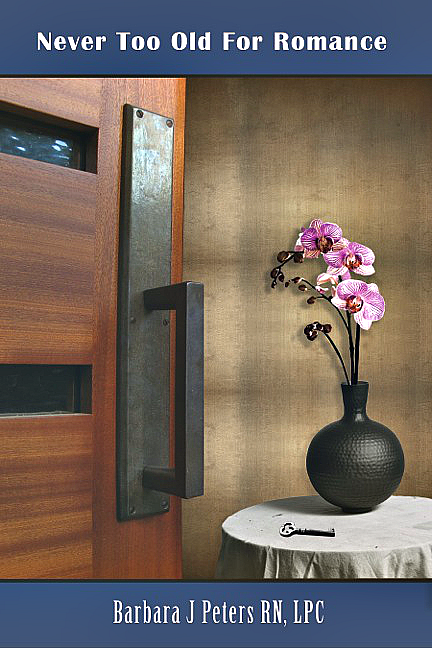 Now in Paperback! Barbara J. Peter's Never Too Old for Romance  is a romance story about a mature woman finding fulfillment in life through a series of emotional paths, leading to the discovery that the risks she had taken were worth it. She digs deep into her soul to find that there is love and romance at any age if one is willing to believe in themselves.