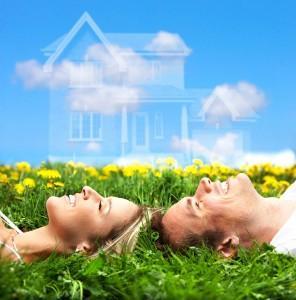 A Guest Post From Barbara J Peters 
This Post is about a marriage but could apply is dating relationships too.  To get to the part in a relationship where it turns into a lifetime of marriage you have to ask yourself these questions.
relationship advice- how to find the perfect partner – 9 questions to ask yourself
"7 years ago today I said yes to a date with 'a guy from HS.' 4 years ago today we said yes and became husband and wife. I believe in fate & true love. Happy anniversary to my best friend & soulmate. I love you!"
This was posted on my friend's daughter's news feed on Facebook, and I couldn't resist the temptation to blog about it!  Why?  Because a lot of people don't believe that a happy marriage and love can be one and the same. Yes it's true there are a lot of other components to marriage but without the above words, a marriage probably won't survive. Without love, friendship, and more a marriage is merely a written contract – and unfortunately, one that is breakable at a whim.  It might be a marriage on paper, but not what I'd call a happy marriage.
Look at your relationship and assess the qualities
9 Questions to Ask For A Happy Marriage
Are you friends that you can count on?
Are you in love and still feel the same way you did when you said, "I Do" on your wedding day?
Are you meant to be together forever and ever?
Do you have respect for each other?
Do you allow each other your differences?
Do you forgive each other for mistakes made?
Do you support each other even when you don't agree?
Are you soulmates?
Wondering just what it is that makes someone a "soulmate?"
According to UrbanDictionary.com, some characteristics of a soulmate are:
"A person with whom you have an immediate connection the moment you meet — a connection so strong that you are drawn to them in a way you have never experienced before.
This connection develops over time and you experience a love so deep, strong and complex, that you begin to doubt that you have ever truly loved anyone prior.
Your soulmate understands and connects with you in every way and on every level, which brings a sense of peace, calmness and happiness when you are around them.
And when you are not around them, you are all that much more aware of the harshness of life, and how bonding with another person in this way is the most significant and satisfying thing you will experience in your lifetime.
You are also all that much aware of the beauty in life, because you have been given a great gift and will always be thankful."
Having pondered on the above questions, you might have a good idea of how a happy marriage and love look.
Do you have a happy marriage?  Does your marriage look like the one I described above?  It's my hope it does, then you too will have the gift of a lifetime!