Rating: 98/100
Welcoming: 10/10
Menu Choices: 10/10
Food Presentation: 10/10
Food Temperature: 10/10
Food Taste: 18/20
Service: 10/10
Ambiance/Music: 10/10
Architecture/Interior: 10/10
Air Quality: 10/10
Total: 98/100
More about: Domaine Haut De Loire
Le Domaine des Hauts-de-Loire was our last stop of a three nights adventure around the Loire famous castles. Along the Wine Route in Loir-et-Cher, lies a hunting lodge built in 1860. The ivy-covered walls, the leaves alive with singing birds; a historic residence renovated with the latest trends and technologies without changing its original cachet,  no air-conditioning or  elevators, just the way it's always been… Nature lovers will be delighted in the charm of this bourgeois residence in the midst of a forest with a private lake and offering "classical-modern" cuisine by chef Rémy Giraud.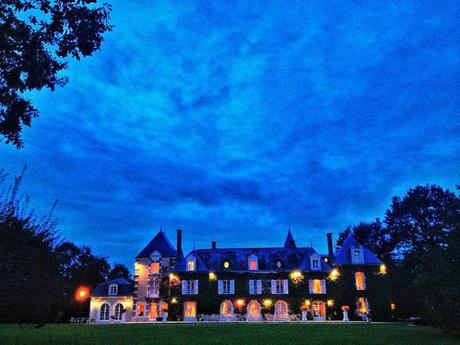 An enchanting and luxurious experience in the middle of a UNESCO world heritage site. You are transported into another world the minute you pass the gate of this huge forest covered with long trees and couple of lakes. Park in front of the big house and prepare yourself to be transported into a world of fairy tales. Simple, old yet very modern hotel hosting couple of spacious rooms, a chimney area and the famous two Michelin starred restaurant. Their service is exceptionally professional.
Amenities and services:
Adjoining Rooms
Babysitting
Childcare
Concierge
Handicapped Accessible
Laundry Service
Maid Service
Meeting Room
Parking Available
Room Service
Seasonal
Tennis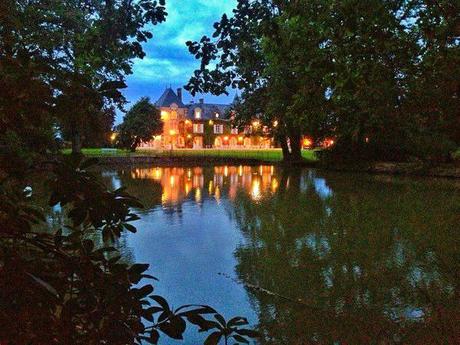 We enjoyed a short yet very pleasant short stay in this mention where you don't even feel like leaving the premisses with its calm, scenery and activities proposed. A surrounding perfect for the whole family.
Room amenities
:
Shower cap
Shower gel
Body lotion
Shampoo
Soap
Fluocaril toothpaste
Shoe mit
Safe
Mini bar
slippers
Bathrobe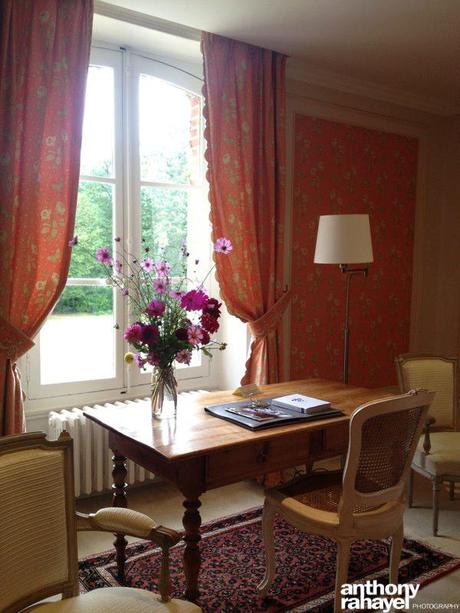 A beautiful set-up ro0m
:
A wide and relaxing room
A very big double bed
A working desk facing the window overlooking the gardens
LCD TV
Drawers and reading desk
Welcoming flowers
Two comfortable chairs
A bathroom and another toilet room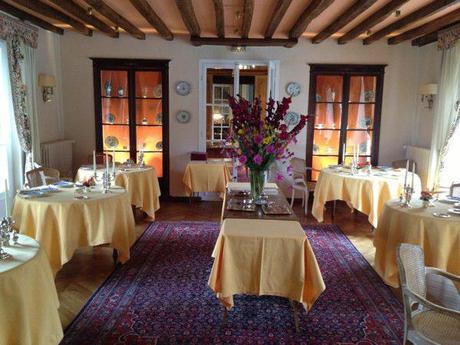 Amazing… Amazing indeed! A must try.