2020 was the year that I reinvented myself, twice over. It was also the year that I stepped away from blogging, writing and all things social media to focus on myself and my family. It was a somber year, and I'm grateful to have learned many new skills that I will utilize to become a better, kinder and wiser person today, and in the future.
How I Reinvented Myself the First Time
After dreaming about it since childhood, I finally became a licensed private investigator. It was one of the hardest things I've ever done, and a big learning curve, and I loved every frustrating moment! The course material was something I'd never seen, so I had to buckle down and study hard. It paid off when I got my final marks and passed with flying colours. I freaked out and danced. Just danced. I wanted to become a PI ever since I first watched Inspector Gadget and Magnum PI because it seemed so mysterious and magical, and I wanted to be part of that world, and now I am.
It was extremely hard to step away from this blog that had been my sole focus for the last twelve years and concentrate solely on my schooling, family and me. It was a year of achievements, tears and a new world order that saw many of us locked down for months on end. 
I would like to apologize for not updating this blog on content from the island we have all grown to love, and hopefully now you'll understand my long silence. To those that have reached out in private wondering where the heck I've been – thank you, I appreciate you.
How I Reinvented Myself the Second Time
I've finally taken my passion of photography and digital art and opened up shop for the world to see, well, almost opened it up for the world to see. It's 'Coming Soon,' albeit very soon.
---
My new business is:
Javventura Designs- where inspiration & adventure meet!
A unique lifestyle brand that embodies adventure and inspiration in every design.
---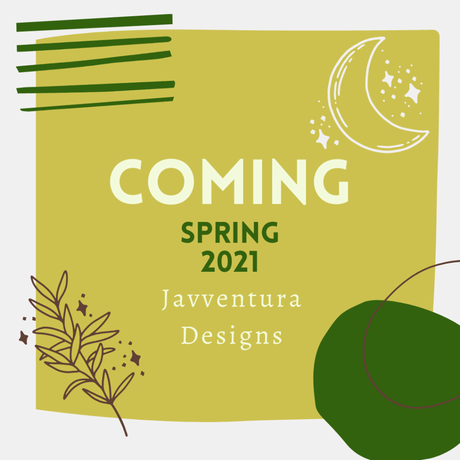 A place where inspiration & adventure meet. A curious venture that puts my digital art & photography on your favorite everyday items: T-shirts, totes, journals, canvas prints, posters and so much more.
I truly hope you continue to follow along with me on this new venture and I promise you that I will have more Sardinia content coming your way.
Thank you for following along with me in these last twelve years. Grazie.
Follow my new venture on Instagram –  Javventura Designs
Or my Facebook Page –  Javventura Designs & Photography
If 2020 was all about reinvention, then 2021 is going to be about empowering humankind, and continuing to show my deep love for the island I call home.
Have you reinvented yourself in the last year? Tell me about it in the comment section.