With tears rolling down her face, Regina King thanked her mother for teaching her that God was leaning in her direction as she accepted her Oscar for Best Supporting Actress for If Beale Street Could Talk.
"To be standing here, representing one of the greatest artists of our time, James Baldwin, it's a little surreal," Regina King said. "James Baldwin birthed this baby, Barry you nurtured her, you surrounded her with so much love and support and so it's appropriate for me to be standing here because I'm an example of when support and love is poured into someone."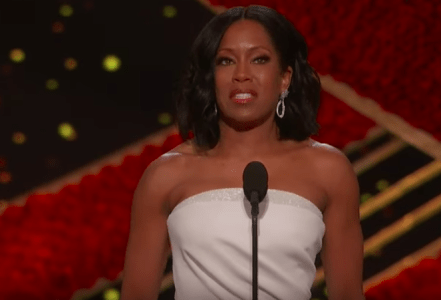 Wiping away her tears Regina then thanked her mother Gloria King, who was also her date for the evening.
"Mom, I love you so much. Thank you for teaching me that God is always leaning, always has been leaning in my direction," the Oscar winner said.
Watch the full speech below:
#ICYMI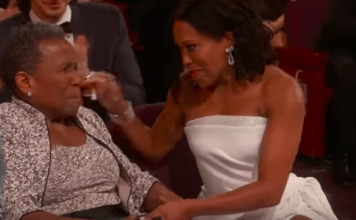 Regina King Thanks Mother 4 Teaching Her About God During Oscars Speech
Pop Culture
FirstLadyB
-
February 24, 2019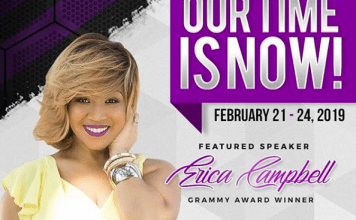 Erica Campbell Takes Them 2 Church During Power Rising Summit in New Orleans
Gospel Music
FirstLadyB
-
February 24, 2019

Terrence Howard Won't Condemn Jussie Smollett "It's God's Job To Judge"
February 24, 2019

Michael W. Smith Releases AWAKEN: The Surrounded Experience
February 24, 2019

Lindy & The Circuit Riders Release Driven By Love, an "Album About Action"
February 24, 2019

Influencers Latest Single "Just The Cross" Unveiled On Feb.22nd
February 23, 2019