So Friday 29th is the big day, the day where Prince William will marry Catherine Middelton in which is sure to be the wedding of the decade (well actually, Mark and Lauren's TOWIE wedding is sure to be pretty special and a possible rival to Wills and Kate...). The couple became engaged on a holiday to Kenya in October 2010, ever since then they are everywhere, whether its in the news or on a china plate. Following the engagement, Kate has also become some what of a style icon, with the blue wrap Issa dress she wore on the announcement of the engagement selling out in Harvey Nichols with in hours of the image going viral!

Kates style evolution
 from safe and conservative to chic and elegant...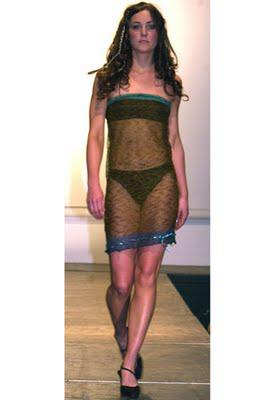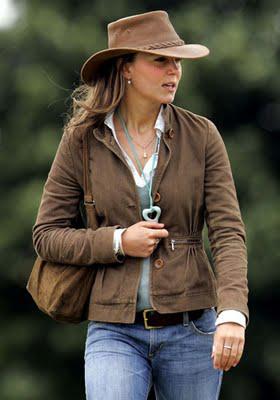 In 2002 Kate first caught Wills eye in a see-through 'dress' (if that's really what you want to call it) at a charity fashion show at their university St. Andrews. In 2005 she sports more of a cowboy look at the 
Festival of British Eventing at Gatcombe Park, Gloucestershire, nice hat Kate...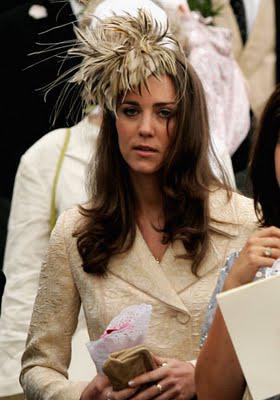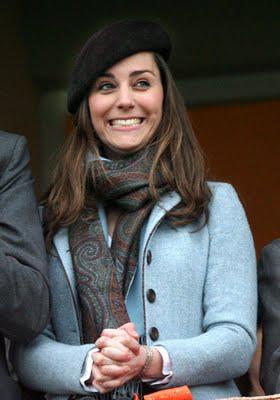 In 2006, at Laura Parka Bowles' wedding, Kate shows her more elegant side. At the races in 2007, Kate opts for a tweed blue coat and a beret, not her most fashion forward look...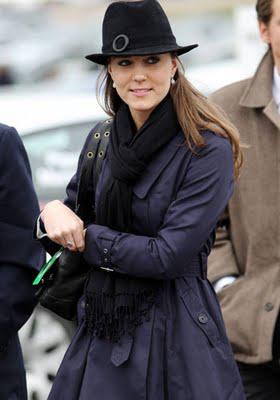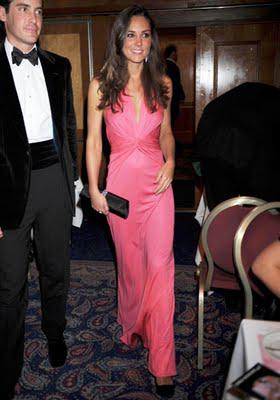 At the annual Cheltenham Horse Racing Festival, Kate looks lovely in a blue mac and in 2008, Kate looks like royalty in a beautiful coral floor length Issa dress at the Boodles Boxing Ball.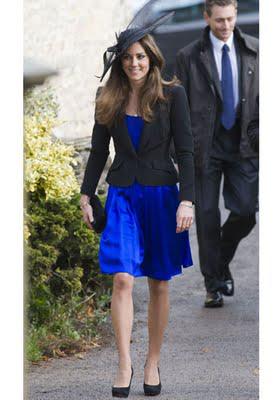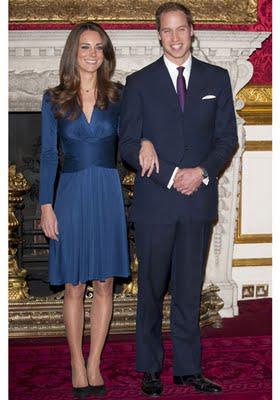 In 2010 Kate rocks another regal Issa dress at a wedding and in October 2010, for the announcement of her engagement Kate wore another dress from her much-loved Issa.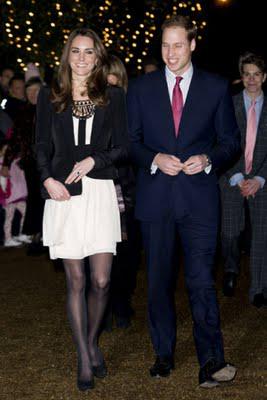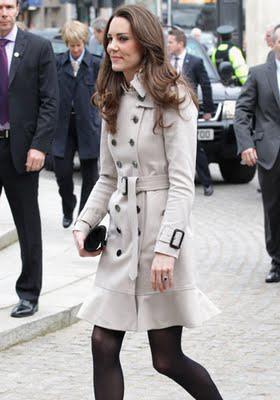 Following her engagement, Kate cements herself as a style icon in December stepping out in this gorgeous Temperley dress for her first official event with her new fiance and in 2011 she was supporting British fashion in a Burberry coat.

I love occasions such as this, which unite Britain, (and the rest of the world for that matter, the USA seems to be particularly excited) thousands will attend street parties, marvel at the precession and many will watch the action on big screens in Hyde Park.

And while we ponder over whether our invite was lost in the post, others have the trickier task of finding an outfit suitable for a royal wedding!

My guide on how to look royally fabulous!

1) The Outfit:

The trick is to look smart and elegant, but still with a fashionable edge. Here are some pieces guaranteed to do that: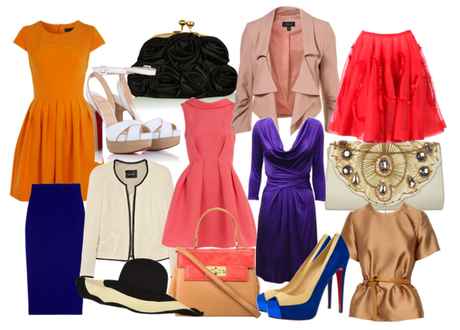 Yellow dress: Miss Selfridge, £42  | Strappy heels: Christian Louboutin £695 | Rose Clutch: Love Moschino, £116 | Crop jacket: Topshop, £58 | Skirt: Azzedine Alaia, £1,996 | Blue pencil skirt: Dian von Furstenburg, £185 | White jacket: Isabel Marant Etien, £505 | Pink dress: Topshop, £50 | Purple dress: Issa, £392.17 | Embelished clutch: Miss Selfridge, £28 | Wide rim hat: River Island, £20 | Coral lock bag: Topshop, £25 | Blue heels: Christian Louboutin, £495 | Satin shirt: 3.1 Philip Lim, £510
2) The Hair:
Pretty up-do's or soft waves and curls are the way to to wedding guest hair. Fascinators are also a great way to look like one of the royals! ASOS has a great selection of fascinators.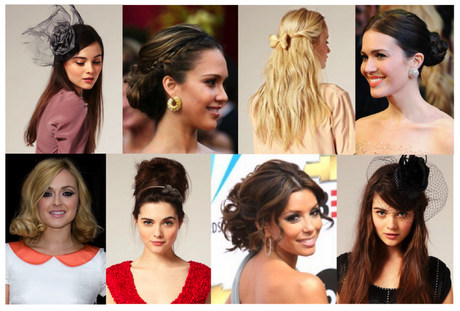 3) The Make-up:
Make-up should be soft, nothing too heavy, think nudes and pinks for lips and cheeks; and for the eyes, go for light eye liner.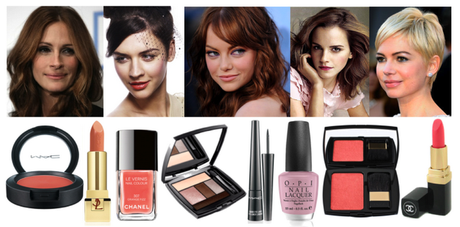 Blusher, MAC | Nude lipstick, YSL | Coral nail polish, Chanel | Eye shadow palet, Lancome | Liquid eye liner, MAC | Pink nail polish, O.P.I | Blusher, Lancome | Pink lipstick, Chanel

Well there you go, now you're already to find your own prince!
Lyric used in blog title from Shaggy - Geenie