Prince George's County and Washington, DC are trying to get the Redskins to relocate their headquarters and practice facility to their respective locations.  It seems to me that Prince George's County makes more sense; yes I'm biased.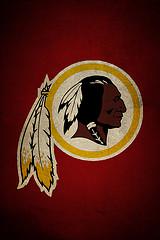 The Redskins are in the midst of tense relations with the current Loudon County Supervisors Board.  Broad Run District Supervisor, Shawn Williams  is offering to build the Redskins their very own Hall of Fame if they stay but it might be too little too late.  In 2008, the Board of Supervisors voted down a proposal to build a Redskins Hall of Fame.  A letter from Williams to Redskins owner, Dan Snyder reads:
As you know, in 2008 there was a proposal to partner with Loudoun for marketing purposes and to build a Redskins Hall of Fame.  Unfortunately, the previous Board narrowly rejected the proposal.  As a citizen at that time, I was very concerned about the lost economic development opportunity as well as the unfriendly message that was being sent to your organization and Redskins fans alike.  I personally cannot think of a better location for the Redskins Hall of Fame than Loudon County.
In the meantime, Prince George's County commissioned a study (see story HERE) to see if a large parcel of land near the Bowie State University would be suitable for a new Redskins headquarters and Prince George's County has the first right of refusal if the Redskins are indeed exploring options to relocate their headquarters. 
I say GO FOR IT!!!! The training camp and other events held at the headquarters will spur real estate development, bring jobs to the county, and encourage business owners to locate here.  I've lived near DC's RFK Stadium, former home of the Redskins and proposed sight for Redskins training camp.  I can tell you that almost no one in that very residential area wants the hassle and parking woes that a Redskins training camp in DC would bring.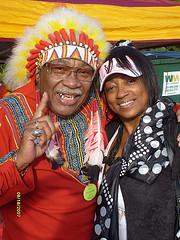 Prince George's County is the best choice.  And unlike the fickle, transient newbies in DC, Prince Georgians celebrate and support the Redskins whether they're winning or losing.  They are to us our hometown team. 

Redskins, you will be welcome in Prince George's County.