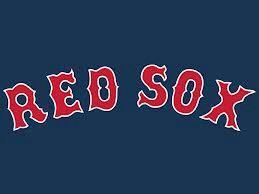 Red Sox, Lackey, Carlos, Game 6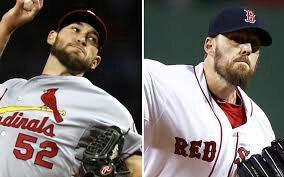 John Lackey vs. Michael Wacha.  Grizzled vet vs. Rookie.  16th postseason start vs. 5th postseason start.  I'm rollin' with Lackey and the Red Sox on this one.
Here's the thing.  Boston hasn't had one of these games in almost 100 years.  Fenway Park should be absolutely electric tonight.  Hell, all of Boston will be off the chains.  Sure the Cardinals have a puncher's chance, but I'm not counting on it.
I said it at the beginning and I'm keeping my word – Sox in 6.