Theres a lot of recycling and upcycling going on in the crafts for sale in the made4aid shop.
We have some great

RECYCLED NOTE PADS

- note blocks of coloured (blank) paper with covers from recycled packaging and gardening catalogues. More details here.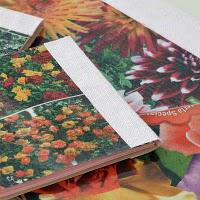 Sue's little

ECO RUG

is made by hand and entirely thrifted - that is - its made from left-over and recycled bits and pieces of clothing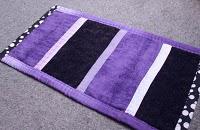 including fabric and knitted chenille. Full details here
Pat's little

FRIENDSHIP BOOKS

are made from recycled materials as much as possible - old maps, stamps, bits and pieces of paper, ribbon and beads.
These are the friendship books currently in the Etsy shop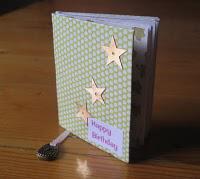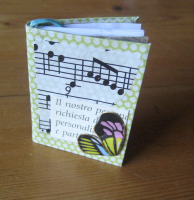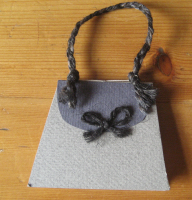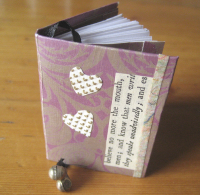 All the listings and details are here
If you would like a custom-made book for yourself, a friend, or a doll's house please let us know - Pat has offered to make custom-designed books to your own requirements!
These

GIFT BAGS

have been made from vintage maps - of the world, of North America, and of Washington.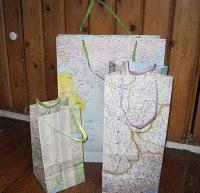 more details here
And there is also a

GIFT BOX

- upcycled, by Pat, with a combination of collage and decoupage.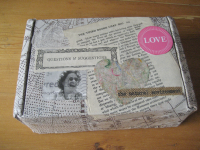 Full details here
Not to mention the other thrift crafts in the shop, like patchwork and rag weaving.
You can buy any of these items from the made4aid Etsy shop - its quick and free to register. All profits go to Medécins sans Frontières/Doctors without Borders.
And if you have something to donate.... email us at [email protected] - we'd love to have you involved!