Hellooo shimmers,
I have moved back home for the summer and so it is time to get my baking hat on again. To start the ball rolling I decided to make some white chocolate and raspberry muffins; they were delicious if I say so myself!
Ingredients- To make 12 Plain Flour = 300gCaster Sugar= 75gButter= 100gBaking Powder = 3 teaspoonsBicarbonate Soda = 1/2 teaspoonVanilla Essence = 1 teaspoonEggs = 3 mediumRaspberries = 200gWhite Chocolate = 200g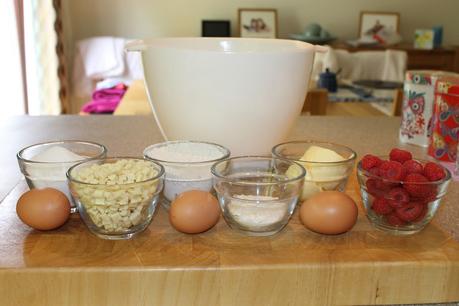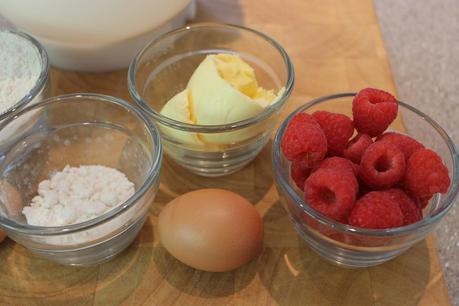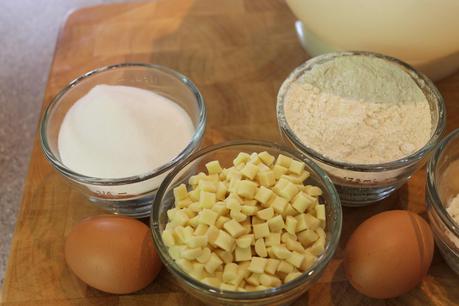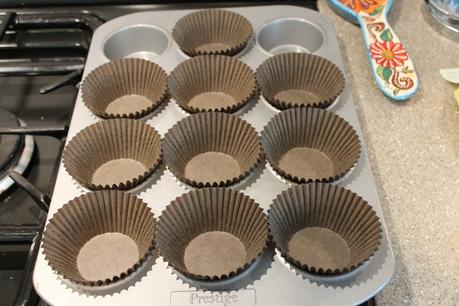 The recipe I adapted this from said it made ten so I originally only set out ten paper cases however I had more than enough mixture for twelve.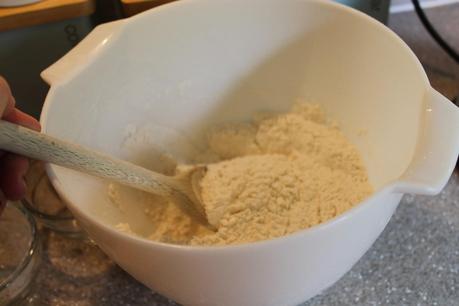 Firstly preheat the oven to 180 fan oven. Then mix in a large bowl the dry ingredients plus the vanilla essence.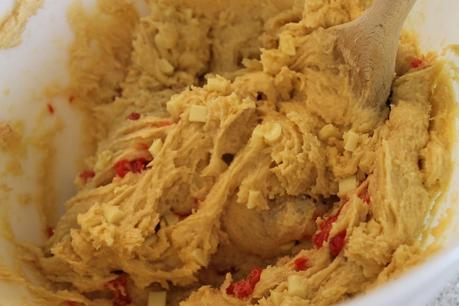 Now add the 150g of the chocolate chips, the eggs, the raspberries (leave twelve to decorate the muffins with) and the butter. Make sure all the raspberries and broken up as whole raspberries with go mushy with the muffins when cooked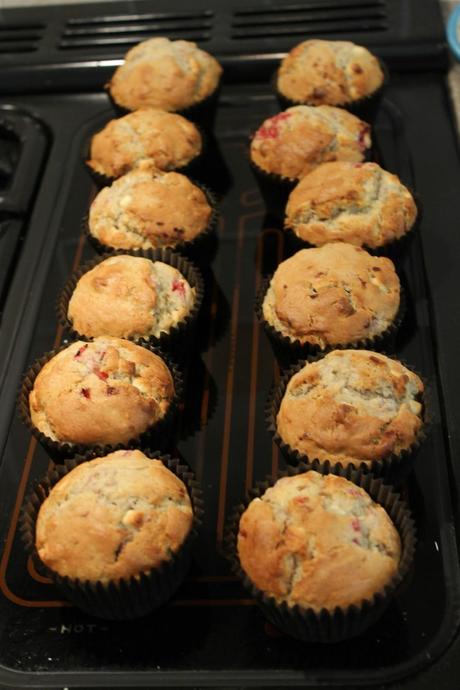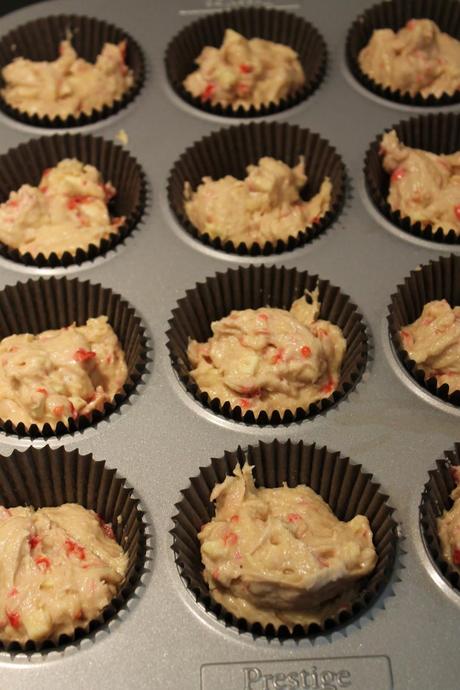 Scoop the mixture into the cake cases,                                       Bake for 15-20 mins until risen and golden.remember the muffins will rise .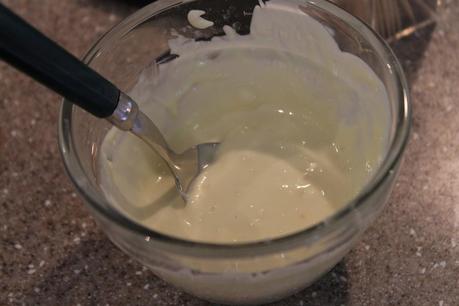 Leave the muffins to cool whilst it is cooling melt the remaining chocolate and use it and some raspberries to decorate the muffin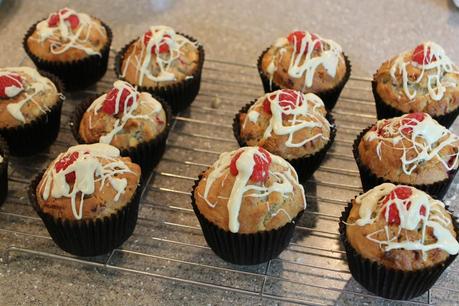 Allow the white chocolate to set and serve.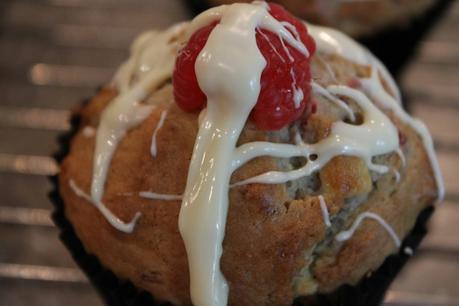 Enjoy your muffins! If you do make them let me know how you get on.What should I bake next?
Laura x