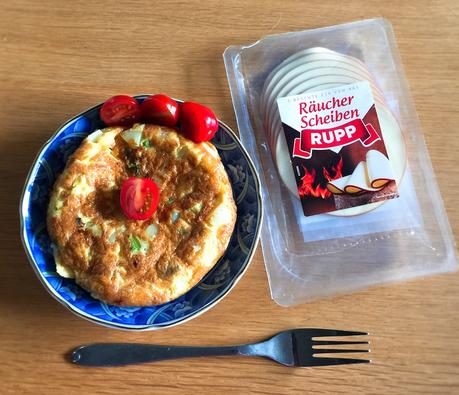 46 total views, 46 views today
This dinky little tortilla was inspired by a visit to Waitrose of all places. Whilst wandering around I spied a mini fry pan that I thought would be perfectly sized for a brunch tortilla. So after badgering Mr Foodie that we really needed another piece of kitchen equipment, off, we went home with the said pan. They are on offer for £4 at Waitrose at the moment.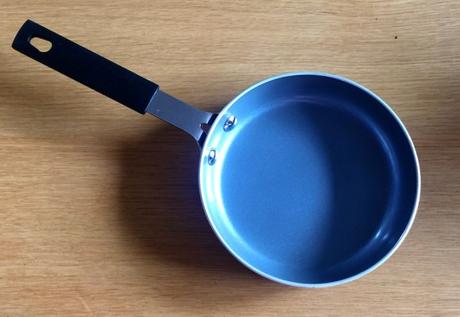 As it is a tortilla, you can really put anything you want into it. Rummage through the fridge for any odds and ends which need using up. With this one, I used some Rupp smoked cheese ( see my visit here) which was ready slices and some left-over spring onions and potatoes. Served with some Scottish Scotty Brand tomatoes and you have a tasty brunch for two.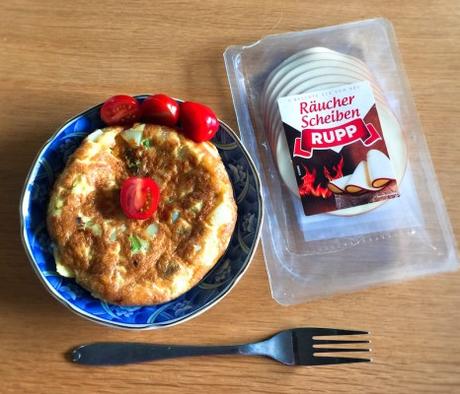 Ingredients
1 tbsp Olive Oil
3 Spring onions
2 small Potatoes, cooked, peeled and chopped
2 Eggs whisked
2 slices of Rupp smoked cheese
2 slices of Cooked ham
Method
Heat the olive oil in the frying pan.
Add the potatoes and fry for until beginning to golden.
Add the spring onions and mix into the potatoes.
Cook for another 2 mins until the onions and softened.
Add the whisked egg.
Add salt and pepper.
Place cheese and ham on top of the tortilla.
Place the ham last.
Cook until the eggs are firmly set underneath but not set on top.
Invert the tortilla on to a plate.
Return the pan to the heat.
Place the tortilla back into the pan, uncooked side down.
Cook until the tortilla is set all the way through.
Serve!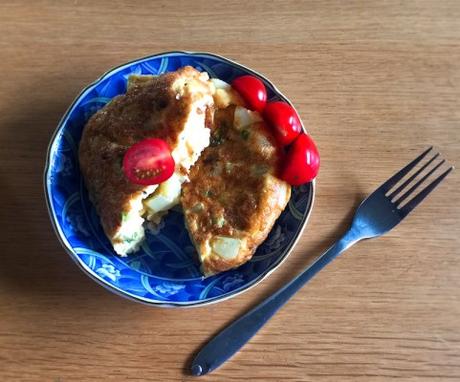 What do you like to have in a Tortilla? Plain? Ham? Spicy? Let us know below or online @FoodieExplore or on Facebook and find us on Instagram Might try a spicy one next time.
Ingredients
Instructions
Come say hello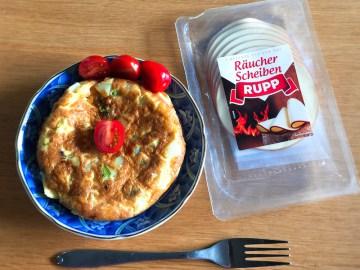 Recipe: Tortilla for brunch, lunch or a snack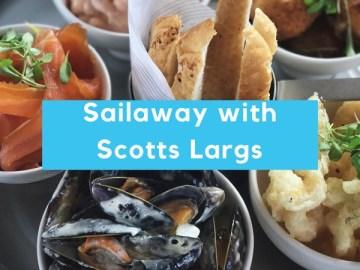 Food Review: Sail away with Scotts at Largs