Winter warmer with bean and pumpkin soup
The colder autumnal weather means soup in this house, and with it spooky Halloween time so time for pumpkins. This is a pick up a pumpkin on the way home and add a few tins from the cupboard kind of soup. No need to peel your pumpkin before roasting, just chop into quarters, drizzle with some oil and roast. The peel will easily side away leaving your pumpkin flesh ready for soup making.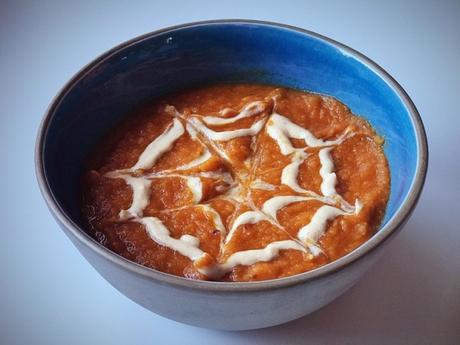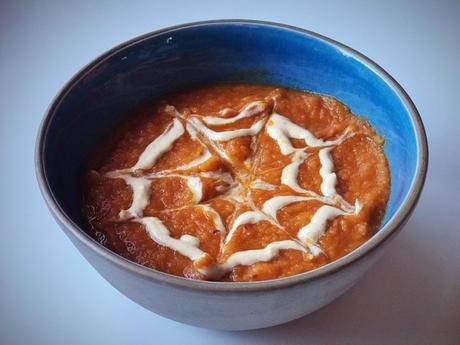 1 onion, chopped
2 cloves garlic, minced
1 teaspoon ground cumin
1 pumpkin, roasted
2 cans of mixed beans
1 can of tomatoes
500ml chicken stock (or vegetable)
1 teaspoon smoked paprika
Chilli flakes to taste
Method
Puree beans, tomatoes and roasted pumpkin with half of the chicken stock in a blender.
In a large saucepan heat some oil over medium low heat.
Add onion and cook until soft.
Add garlic and 1 minute more.
Add paprika and cumin, stir and cook for a couple of minutes.
Add the bean/tomato/pumpkin mix to the pot.
Simmer uncovered until blended and thick.
Blend again for a smooth soup.
Keep some pumpkin purée aside to make a spiders web for spooky Halloween soup.
Add chilli flakes for a spicier taste.
Ingredients
Instructions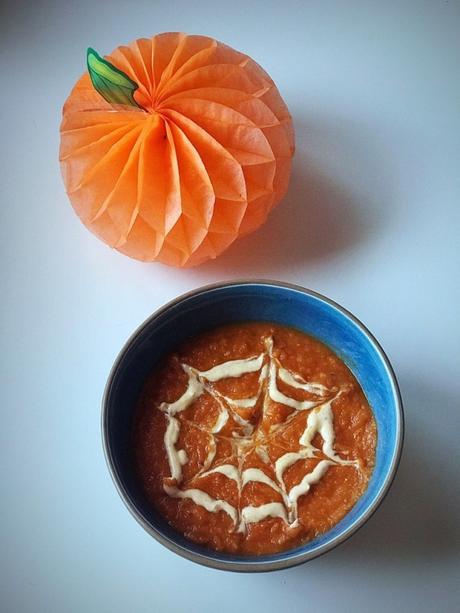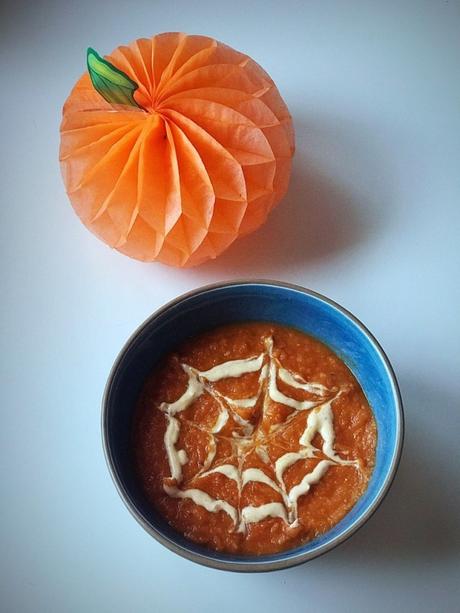 Join our Facebook Group Glasgow Foodies and share your reviews, tips of where to eat and drink, new places and old places you 💕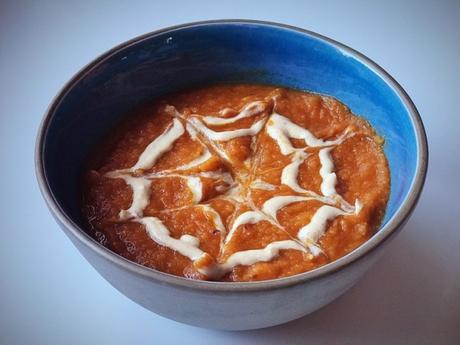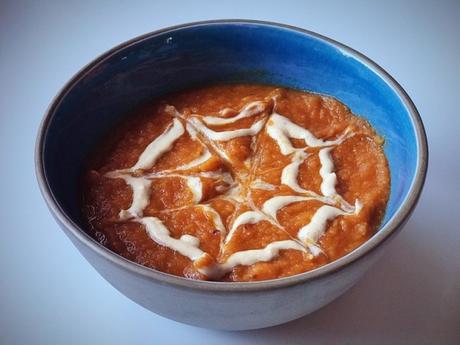 Other Halloween Recipes
Spooky Crumpets and Baked Brains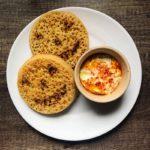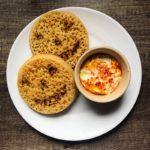 Spooky Spider Jelly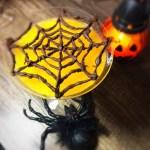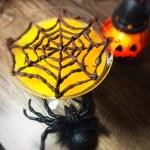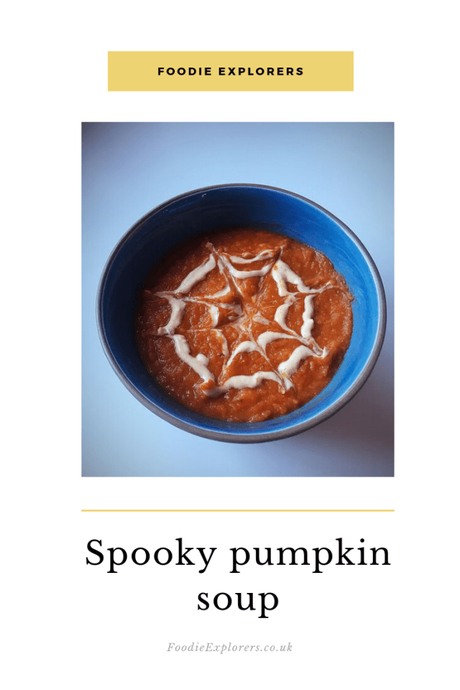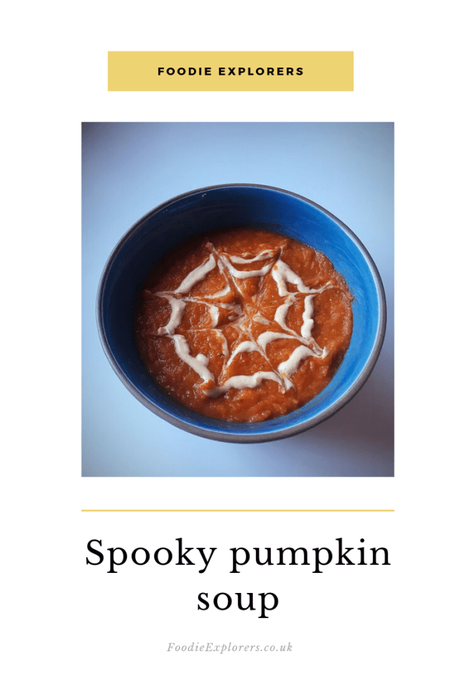 Worms in Soil