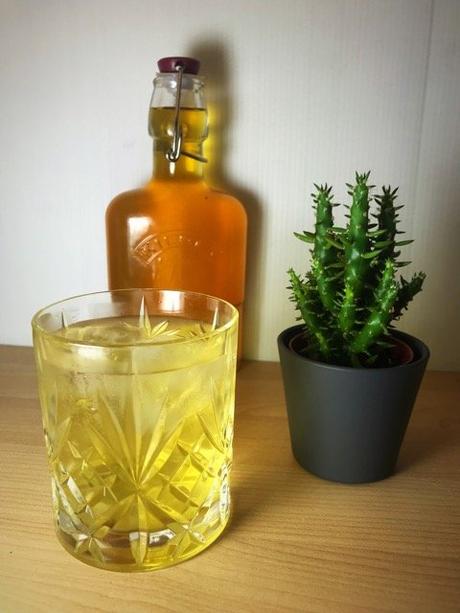 52 total views, 52 views today
Refreshing Sekanjabin drink recipe
Sekanjabin is sweetened vinegar. It might sound odd, but in makes a great cooling drink that is perfect in the summer sunshine. Originating in Persia, it is one of the oldest soft drinks in the world. Needless to say, something that has been around that long has lots of variations, so don't be afraid to experiment.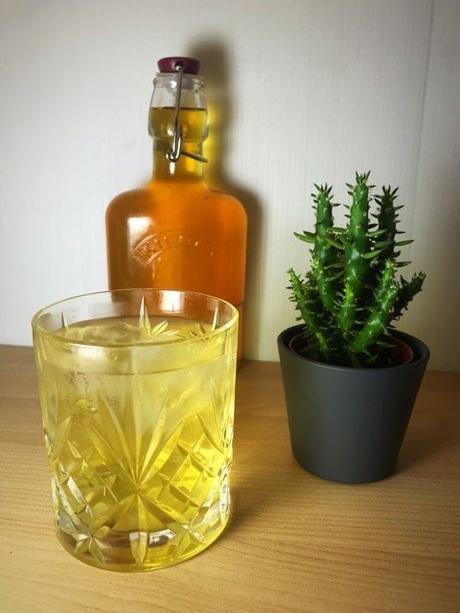 Making Sekanjabin is simplicity itself. The one we are going to make is Mint Sekanjabin.
First make a sugar syrup. Then add good quality vinegar. Finally infuse with fresh mint. The resulting syrup is mixed with ice, water, a sprig of mint and a wedge of lime. You won't believe something so simple could taste so good.

The Syrup
The original syrup was honey. A bit rich for today's tastes, but you could try adding some for flavour. Similarly, a little pomegranate syrup adds colour and flavour. Sugar syrup is the most common syrup base. You can either make some sugar syrup, or use ready-made golden syrup.
The Vinegar
Anything except chip shop vinegar - which is dilute acetic acid - will suffice. There is no point in using the finest balsamic. It will add flavour, but not enough acidic taste. A cheap balsamic, good wine vinegar or cider vinegar is ideal. My preference is a mix that gets the flavour and acidity as I like it. Bear in mind, the colour of your Sekanjabin will be determined by the vinegar and anything you add to the syrup. So for a light coloured Sekanjabin stick to light coloured ingredients.
Ingredients
200g syrup
Tablespoon of water
100g or more of vinegar
70g (One supermarket packet) of mint
Method
Heat syrup and water.
Add vinegar as required. Aim to get nice sweet sour balance. The flavour depends a lot on the vinegar you use.
Boil till it is nice and syrupy - watch out, it will burn easily.
When happy with sharp sweet balance and viscosity, add 70g (1 supermarket packet) of mint
Cover and leave to infuse and cool.
When cold, strain and store in fridge.
To serve, dilute drink with water as you would a cordial.
Serve with a sprig of mint, some thinly slices cucumber and a wedge of lime.
Ingredients
Instructions