A selection of recipes inspired by dishes from around the world and creatively transformed into delicious vegan meals.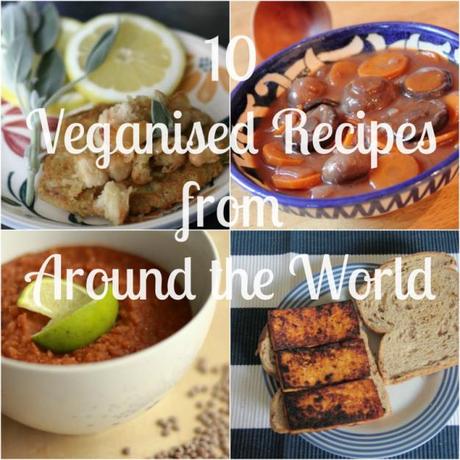 From fluffy American-style pancakes to a slow-cooked tangy Iraqi stew, I would say there are few places where inspiration cannot be found for a delicious vegan feast. New flavours and unique ingredients that give each international cuisine its distinctive taste can be transported and recreated into a subtly tweaked or an entirely refashioned dish.
Here is a round-up of my favourite "veganisations" so far: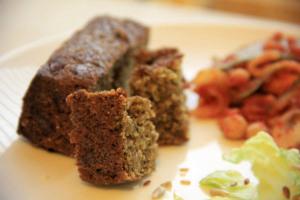 2. France – Mushroom Bourguignon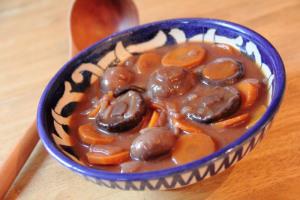 3. Hungary – 3-Bean Paprikash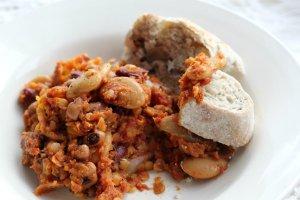 4. Iraq – Slow-cooker Daube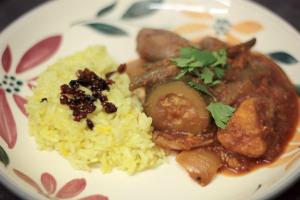 5. Italy – Frittata di Carciofi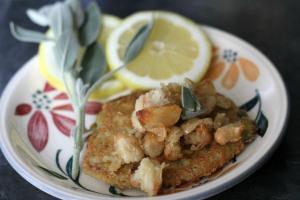 6. South Korea – Spicy Potato Stew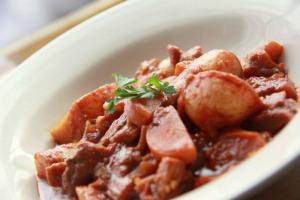 7. Thailand – 2-Lentil Thai Soup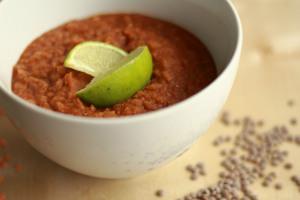 8. UK – Tofu Bacon Sandwich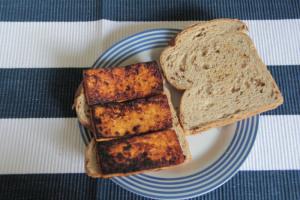 9. Vietnam – Caramel Tofu & Carrots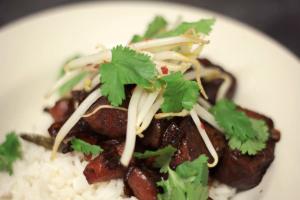 10. USA – Spinach Pancakes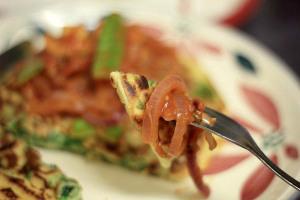 Have you veganised any international dishes? Share your favourites and recipes in the comments!