Hellooo shimmers,
Since I've come home from University I feel as though all I seem to be doing is baking and cooking! I have decided to do a Foodie Friday series, where every friday I will post a new recipe or something food related. So a new day brings a new recipe! Today I have a raisin and oats cookie recipe.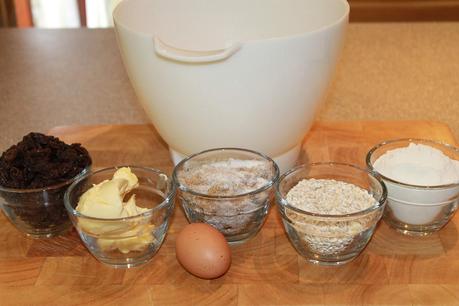 Ingredients:-
85 g unsalted butter
115 g light muscovado sugar
1 egg, beaten
115 g self-raising flour
55 g medium oatmeal
170 g raisins
(to make them sweeter you could add a tablespoon of honey)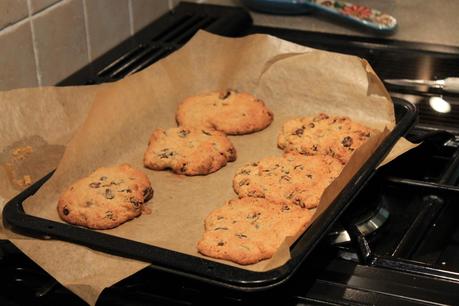 Method:-
Preheat the oven to 180ºC (350ºF, gas mark 4). Beat the butter and sugar together until pale and fluffy, then gradually beat in the egg (and honey). Sift in the flour, then fold it in with the oatmeal and raisins.
Drop heaped teaspoonfuls of the mixture onto 3 greased baking sheets, leaving enough space around each cookie to allow it to spread during baking.
Bake for 10–15 minutes or until golden brown. Cool slightly on the baking sheets, then transfer to a wire rack and leave to cool completely.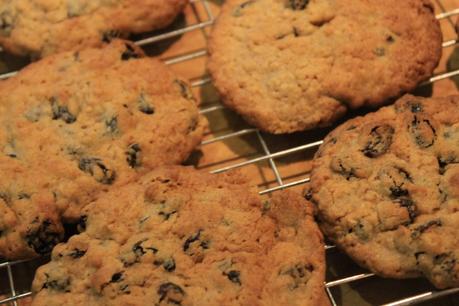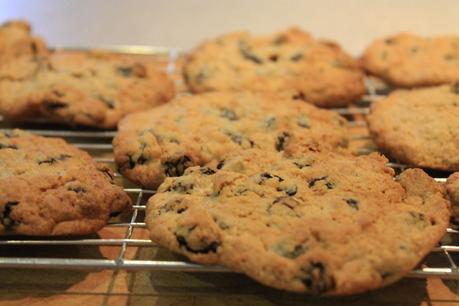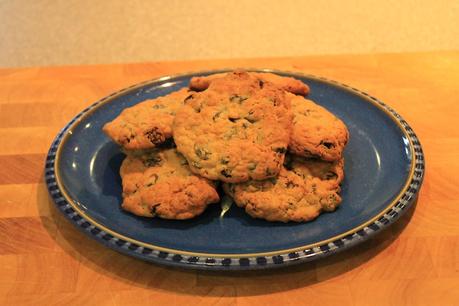 This recipe is super easy, and the end results are super tasty!
They just take 30 mins to make and make a great sweet snack yet healthy (compared  to chocolate cookies!)
Laura x