I had some pork mince in the freezer and wanted to make something with it that I hadn't tried before. So I put my brain to use and came up with Pork and Apple Rolls (as I also had some puff pastry in the freezer that I wanted to use).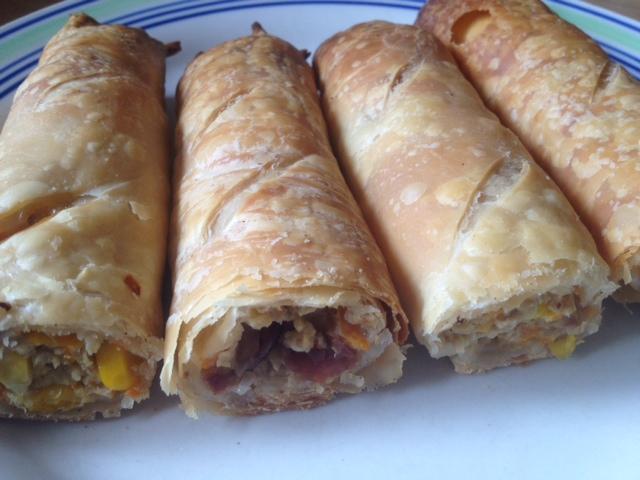 They turned out great and were super easy to make.
Ingredients:
500g pork mince
2 eggs
1/2 cup breadcrumbs
2 apples, grated
2 carrots, grated
1/2 an onion, diced
1/2 cup frozen corn kernels
1/4 cup dried cranberries
6 sheets of puff pastry, partially defrosted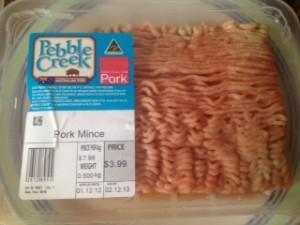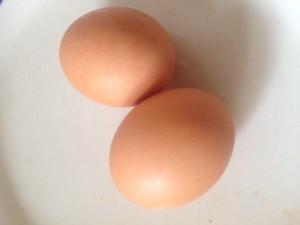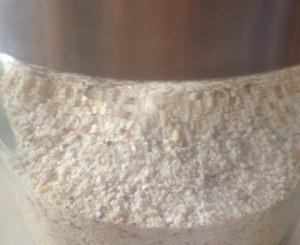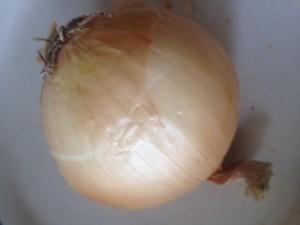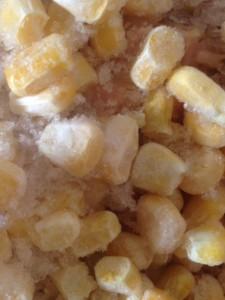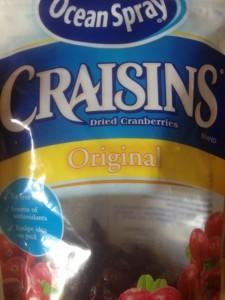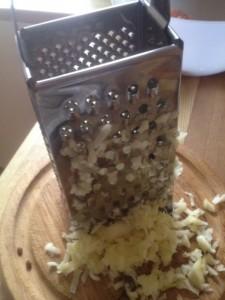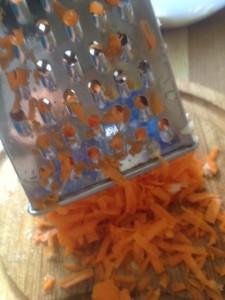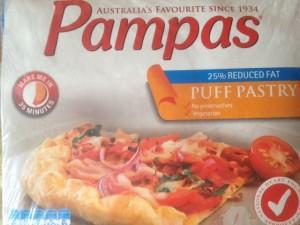 Method:
Combine all of the ingredients, (except the pastry and 1 egg) in a bowl and mix well.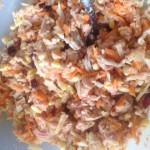 Cut one sheet of pastry in half and line some of the mixture along the middle of each half.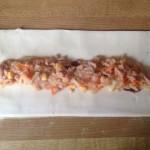 Roll one side over the mixture, then the other, to enclose the mixture. Press the ends together. Continue with the remaining pastry and mixture.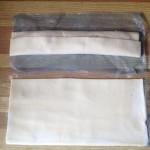 Place on a greased baking tray, with the joined side on the bottom. With a knife make a few diagonal slits along the top of each roll. Whisk the remaining egg and brush the tops of each roll with it.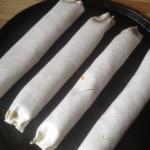 Place in a pre heated oven of 200 degrees C, for approx 25-30 mins or until golden.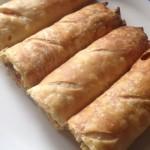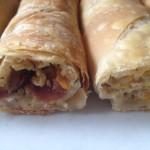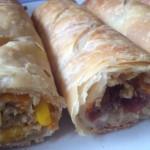 They were very much enjoyed by B1 and B2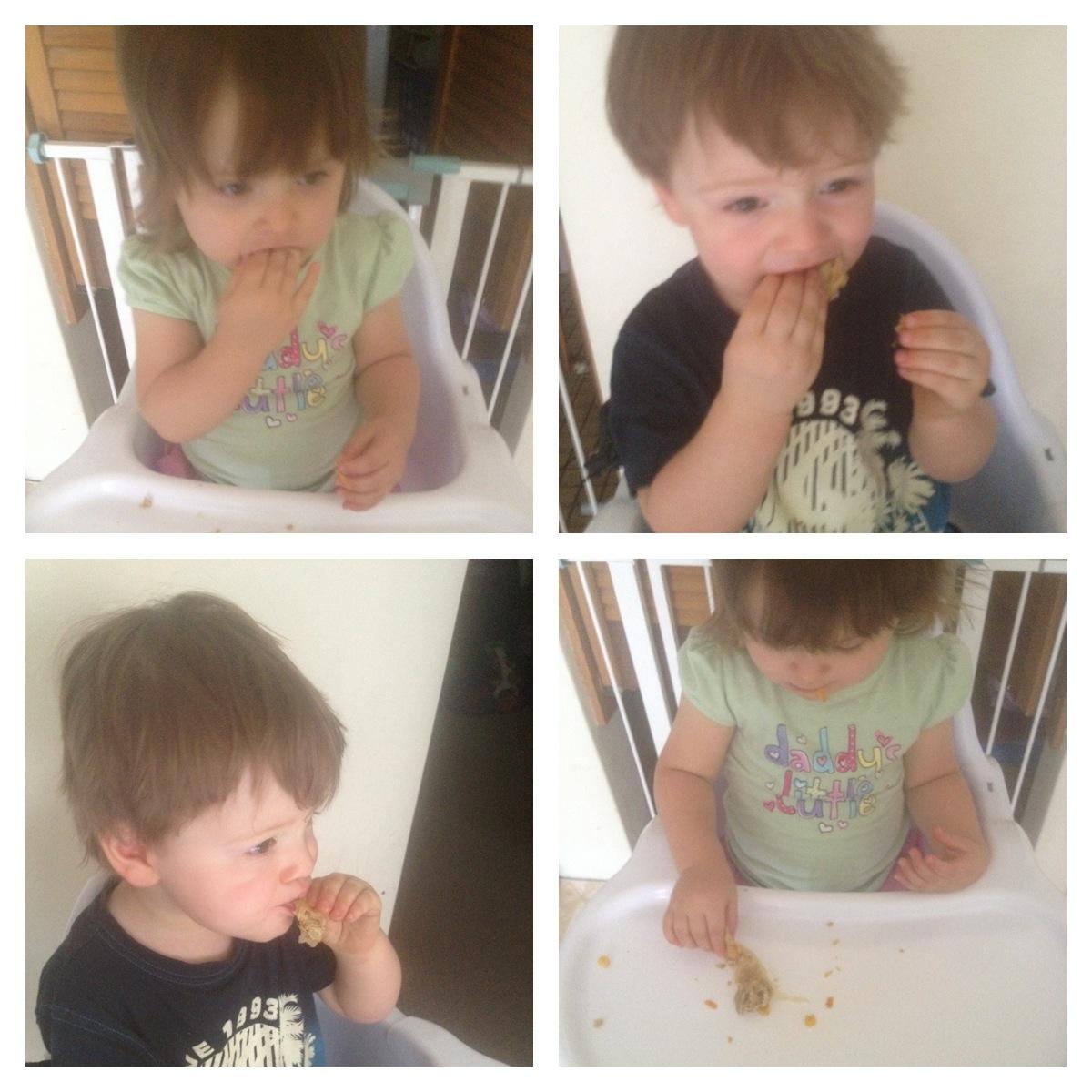 Sharing with the lovely: