Technically June 21st = the official start of Summer  However, Toronto weather was so confused this year that Spring got a late start.  Only to  warm up oh-so quickly.
So since I've be rocking more Summer wear already,  I thought I'd do a recap post from all the fun Spring style and trends covered on Petite Plus, Meow! to end the month of May.
Click on each image to be taken to that specific blogpost
Spring Forward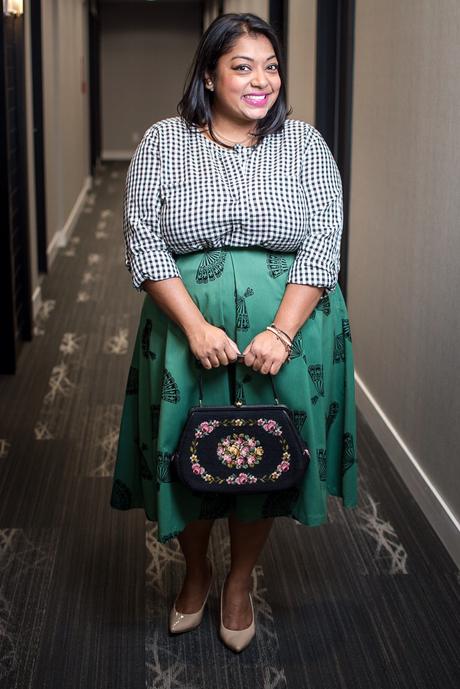 Leggings + HiLow + Scarf

Easter Outfit

Oldies, But Goodies

And last but not least,
THE SPRING TREND Collaborative Series….with Cassie of StyleCassentials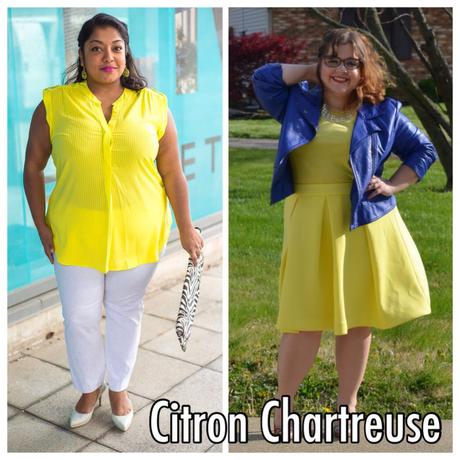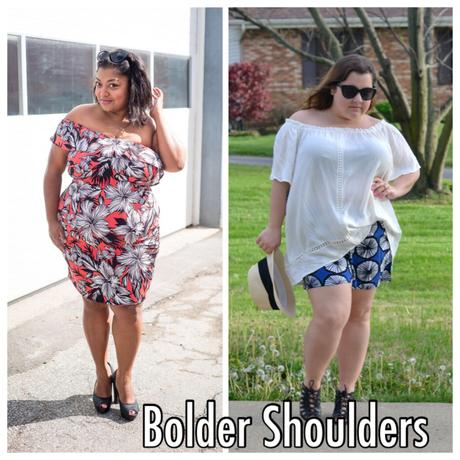 Got a favourite?  Got any feedback on what you'd like to see more of on Petite Plus, Meow!.…
Let me know by leaving a comment below.  Thanks for reading. xo
Have you LIKE'd the Petite Plus, Meow's Facebook Page yet?
LIKE. Comment. Share.