Thursday, May 8, 2014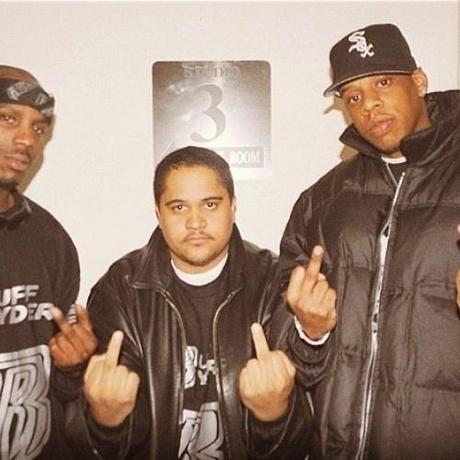 'Easily Explain Why We Adapt To Crime, I'd Rather Die Enormous, Than Live Dormant That's How We On It!' ..
"Living The American Dream With A Vengeance, I'm Gon' Get it. I Don't Give a F**k, I'm Gonna Get It"!!!
It's The 'Scarface' Mentality: Throwback Motivational Clip of Jay z & Producer Irv Gotti Breaking Down The Concept Of The Record "Can I Live" off Hov's #Classic "Reasonable Doubt" Album! Jay z Walks Us Through The MindState He Grew up To Have Being From Brooklyn & Growing up In Mercy Projects, & How He Adapted His Hustla's Mentality. Hov Also Sits Down With Producer Ski Beatz & Lets Us Know How "Dead Presidents" Came about & His Early Hunger/Desperation For Success & Money! (Watch Above!).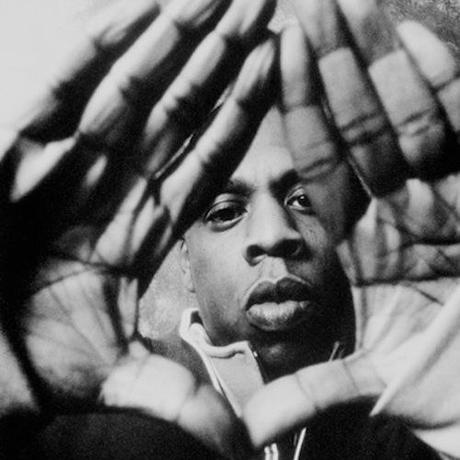 'Recruited Lieutenants With Ludicrous, Dreams of Gettin' C.R.E.A.M, Let's Do This!, It Gets Tedious So I Keep One Eye Open Like C-B-S!'…