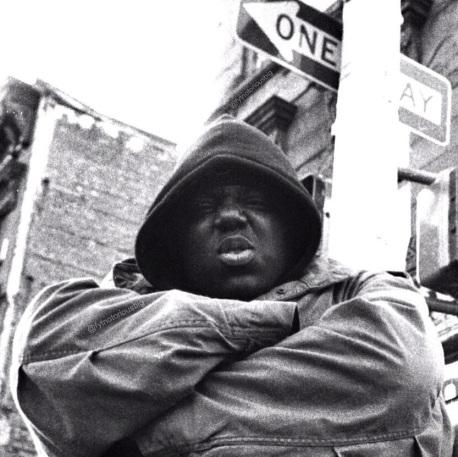 'R.I.P To The Late Great Christopher Wallace, I mean even Though You're Gone…Your Mentality Lives on!'.
Rebel's #ThrowbackThursday!: #NP Biggie – "Macs & Dons"
"Is It My Charm I Got The Hookers Eatin' Out My Palm, What Kinda of Girls Do You Like? Well that's Various, I Like Long Hair or Them Halle Berry Cuts, Real Big Butts, Yeah Thick With Lip Stick, Cause When It Comes To Girls I'm So Optimistic, Like The Sounds Of Blackness"….