Really Clean – Intelligent&Effective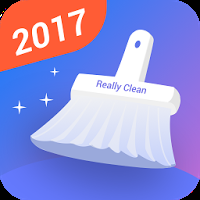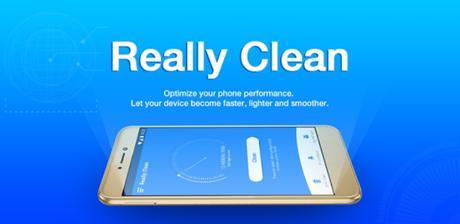 Intelligent&Effective Studio
Productivity
VERSION/BUILD: 1.0.3
UPDATED: 2 August 2017
REQUIRES ANDROID: 4.0 and up
FILE SIZE: Varies with device
Really Clean is a strong cleaning tool has some powerful functions including garbage cleanup, memory optimization, intelligent cleaning software. Effectively help you optimize your phone performance.
lRelease more mobile phone memory, bid farewell to the problem of insufficient memory.
lFull scans your phone to discover cache garbage, and only one tap, quickly clean up all junk files.
lQuickly manage the APP on the phone, easy to uninstall useless programs.
lFaster, lighter and smoother!
This useful application could improve phone performance for android device. Enhance your android device user experiences.
Use Really Clean to make your operation smoother.
We are committed to providing you with better service and a better experience. The following is a brief introduction of the main functions of Really Clean:
★★★Speed up your phone
The longer the time of using, the more the phenomenon of mobile sluggish. And the phone always crash when you hurry to have a phone call.
This is because you haven't speed up your phone for really a long time! There are too many useless programs in the possession of your mobile phone memory.
With Really Clean, just one click, you can quickly turn off the useless program to release RAM!
★★★Effectively clean up your phone
When we use the phone to watch the video or browse the web, the phone will produce a lot of cache garbage.
For garbage cleanup, Really Clean can quickly scan the phone, find all the junk files, make your phone lighter and faster!
★★★ APP management
APP management, uninstall useless programs, has a better experience!

Google Play Rating
4.3  
371
 total
5
246
4
63
3
24
2
11
1
27
App Screenshots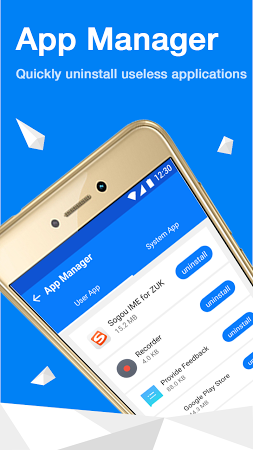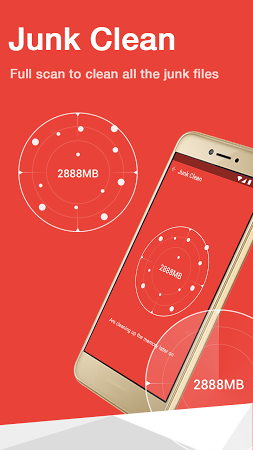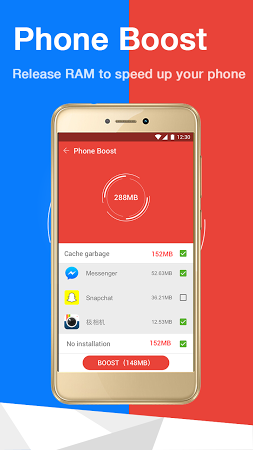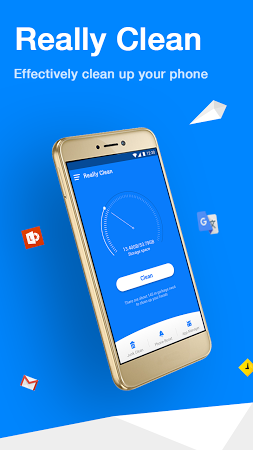 What's New


Download & Instructions