March 13, 2017 Leave a Comment
+1
Tweet
Share
Pin
WhatsApp
Shares

0
"We cannot all succeed when half of us are held back" – Malala Yousufzai
It's 2017 and women today have opportunities that our mothers and grandmothers could only dream of. There are all kinds of new careers today that weren't there earlier. The internet has opened up so many new avenues for us to work, play and earn. In short, there's nothing to stop you or me from achieving our true potential. Except ourselves, that is.
We may consider ourselves educated, urban and emancipated women. Yet, there are many little ways we hold ourselves back, often without realizing it. For example, how many times have we changed plans or declined an opportunity simply because it would be at the time of our period? You've done it and probably don't even remember! Your period is a natural phenomenon of the female body and comes up every month for every year of your reproductive life. That's approximately 450 periods in the average woman's lifetime! Are we really going to miss that many opportunities simply because of something that's a part of being we are – a woman?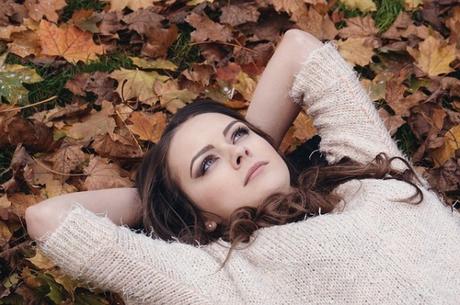 Doesn't make sense, right? Especially in this day and age, we can't let something like this come in the way of us achieving our dreams. What we need is something that'll let us be ourselves, comfortable in our own skin and our feminity. And that something has just been launched in the form of the New Whisper Ultra Soft, the latest from the well-loved brand of Whisper.
Realize your Full Potential with Whisper Ultra Soft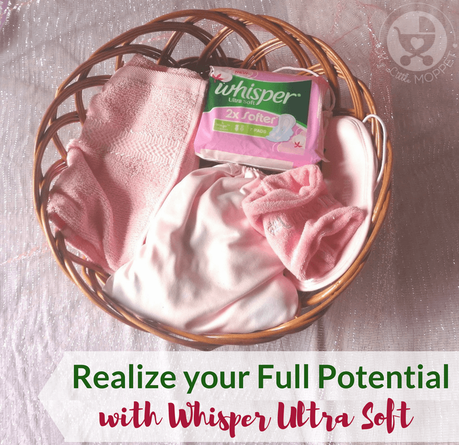 Wondering what's new about Whisper Ultra Soft? Well, it's just as its name suggests – it's incredibly soft! The new Whisper Ultra Soft is two times softer and feels extra gentle, even for sensitive skin. The cottony soft cover isn't restricted to just the top, it also extends to the wings. As most of us know, this is great to keep away rashes!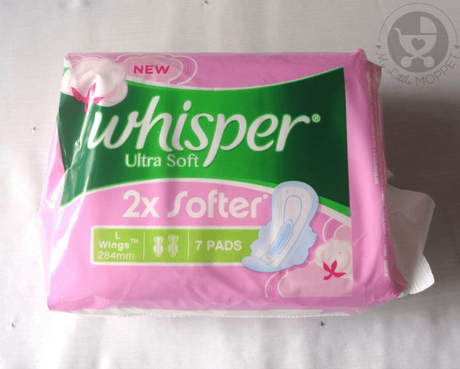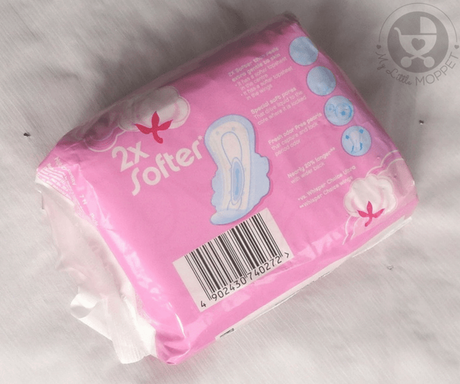 Now if you think that being soft translates into weaker performance, that's where Whisper reflects true womanhood. We can be soft, but it doesn't mean we aren't tough too! The new Whisper Ultra Soft has special soft pores drives liquid straight to the core. This means you don't have to suffer that uncomfortable 'wet' feeling every time you sit or stand up.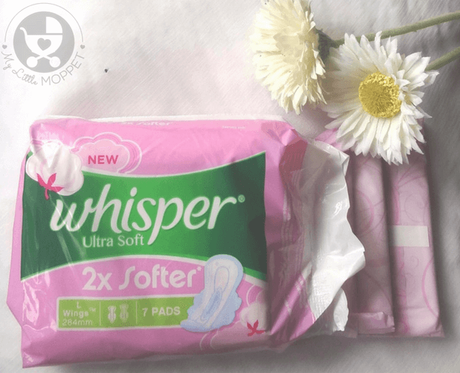 With nearly 20% more length and a wider back, you don't have to worry about embarrassing stains. The adhesive is also pretty good, making sure the pad doesn't slide around, keeping you well protected at all times.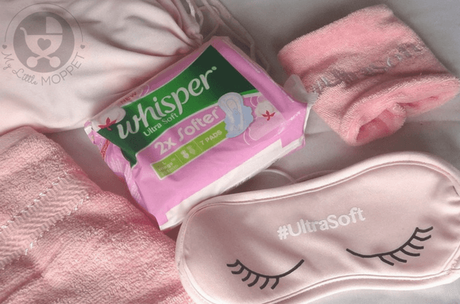 When you have a friend like Whisper Ultra Soft who has your back (literally), you have nothing to worry about – not stains, not rashes or discomfort. With double softness and super comfort in one package, you can be completely stress free and focus on your dream. In fact, your period days will be just like your regular days, and you can be as awesome you are on these days as you are the rest of the month!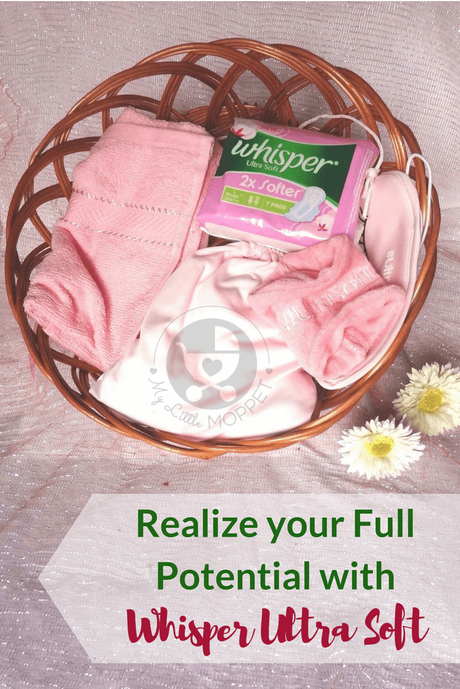 Want to see videos of our recipes ?
VISIT OUR YOUTUBE CHANNEL
+1
Tweet
Share
Pin
WhatsApp
Shares

0
Filed Under: Moms, Sponsored Posts Tagged With: Moms, new moms, Sponsored