The ladies of Real Housewives of Dallas gave us internet GOLD last night. There were many nuggets of wisdom that they dropped on us (and each other) and Madonna would even say they "gave good face." Here are some of my favorite moments from last night's debut episode: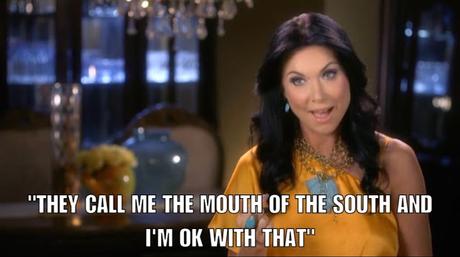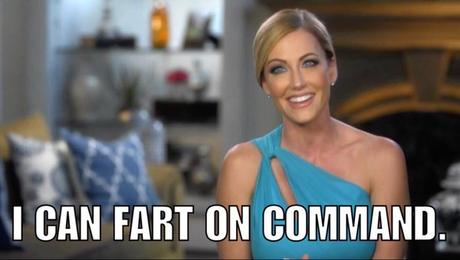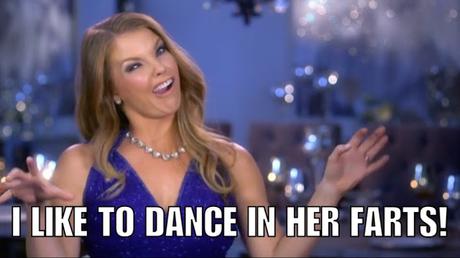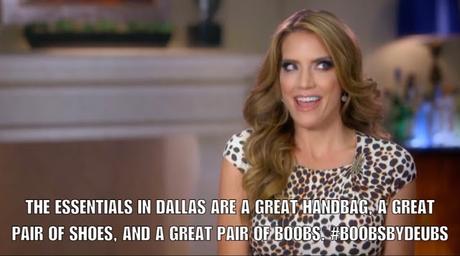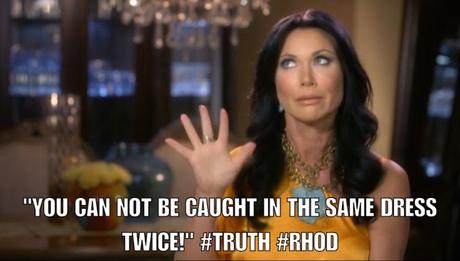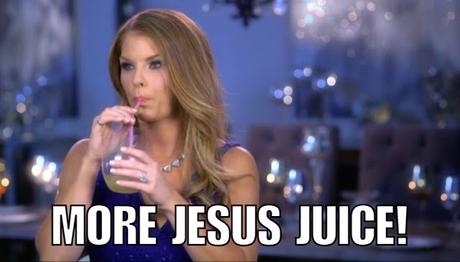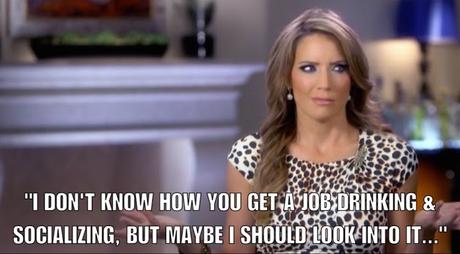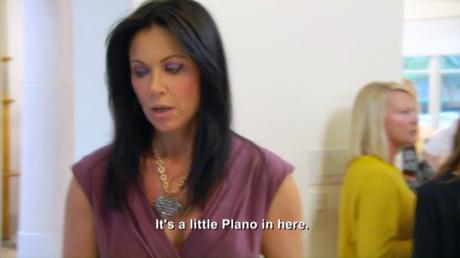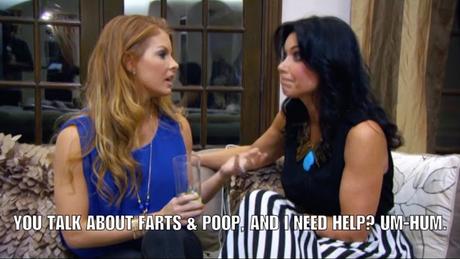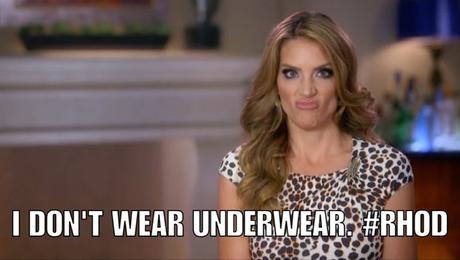 I gotta give a shout out to the City of Plano. Their response to me on Twitter over LeeAnne's "It's a little Plano in here" comment was FABULOUS. 
đŸ˜'đŸ˜'đŸ˜'
@ohsocynthia @LeeAnneLocken NBD. We'll just... pic.twitter.com/lpBdocI7Ed — City of Plano (@cityofplanotx) April 12, 2016
If you enjoyed these, join me every Monday night at 9:00PM CST on Bravo where I will be live tweeting the episodes (and more amazing memes) @
OhSoCynthia
!