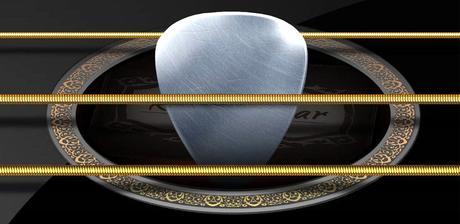 Real Guitar is one of the most realistic guitar simulator apps featuring a user-friendly interface and an awesome sound quality!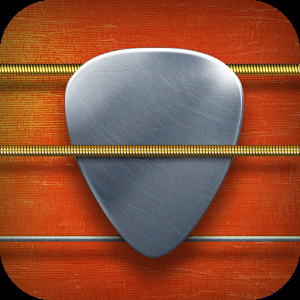 Real Guitarplay.google.com.realguitar
All the notes have been recorded from the live acoustic guitar. With the help of Real Guitar you can easily strum, pluck, and strike the strings to play the chord of any complexity and figure out your favorite tunes, riffs and songs or make up your own. You can learn and master new chords and jingles with Real Guitar, as well.
Features:
A huge chords database with tabs (tablature)
Solo mode
Songbook
Hi-Fi sound
On-the-fly chords switching
Two type of guitars: with nylon and steel strings
Official Android version ! iPhone version can be found at http://www.itunes.com/apps/RealGuitar
What's in this version :
(Updated : 28 December 2016)
– Learn & Play feature added !
– Solo Mode added !
– Guitar Lessons added !
Enjoy them right away!
Required Android O/S :
2.3+
Screenshots :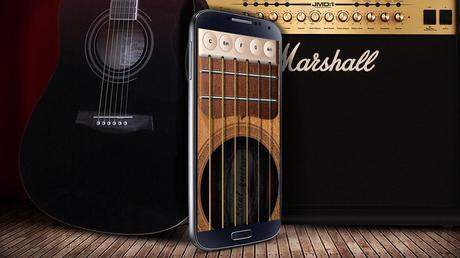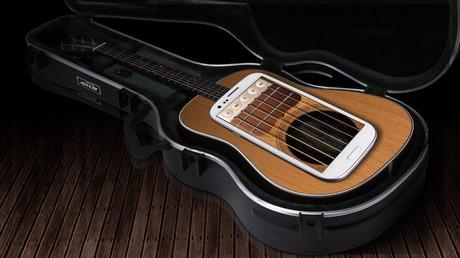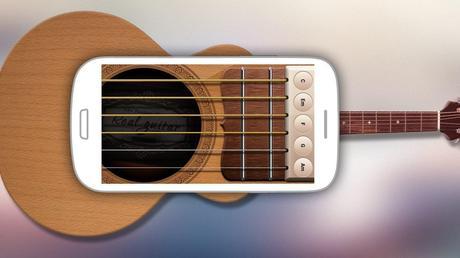 Download : 15Mb APK