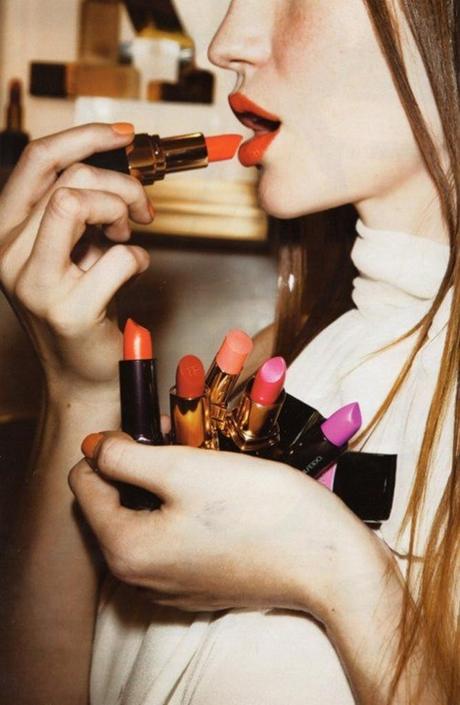 image via
I say this every Friday but I am ready for the weekend. Not that my week was super stressful or exciting, it's just nice to have those couple of days to just step away from everything work related and just relax. The beginning of the week was rainy and dark in Dallas. Not sure if you are into that but I think it sucks. It makes me feel lazy and tired which I cannot be either of those so it's pretty much a loose loose. The forecast said it is supposed to be really nice in Dallas the next couple of days, if that turns out to be true it will make for a great weekend hopefully spent out doors!
Hoping to get a jump start on my holiday shopping this weekend. I keep looking at the calendar and I just cannot believe that it is about to be that time of year again. Scary right? I hope all have a great weekend! xx
Best Weekend Sales
Nordstrom: Nordstrom is doing their half yearly sale for women & kids. This means you can save up to 40% off! Hello holiday shopping! This is a great time to snag all of those gifts you have to purchase in large quantities! This is one of my favorite candles ($13), this lamp would be a funny & great gift to get someone who is in school and I ESPECIALLY love these booties (also Kate Middleton's favorite should brand)!

J.Crew:

Take 25% off of your entire purchase of $100 or more using the code GOSHOP. This tweed jacket is gorgeous and these cap toe ballet flats look identical to the Chanel's but they are a fraction of the cost!

Neiman Marcus:

Love this DVF chiffon blouse, this leather jacket is tres chic and these personalized travel accessories would be a great gift!

Shopbop:

This clutch would be a great & fun piece to have, really like these studded flats and these classic boots!

Design Darling:

This is one of my favorite online retailers to order from for gifts. Especially for hostesses! I love giving something like pretty soap bars, a little leather business card holder (bc who doesn't need one?) and this cuff would also be a great gift for someone or even yourself!