I am so excited to announce You can now shop my instagram posts!!!
there are just 3 steps you have to do...and for all of you who
sign up today, you will receive a $5 starbucks gift card.
1. on instagram head over to @liketkit OR ON THE WEB LIKETOKNOW.IT
 and provide your email
2. then just like any of my new photos (starting today) and 
you will find shopable links to what i'm wearing in your inbox.
3. as if this couldn't get any better... on this blog post comment
in the comments section below w/your email address (after you
share your email address with LIKETOKNOW.IT, and you will receive a
$5 starbucks gift card from celebritized in chicago. 
happy shopping!! 
don't forget to follow me on instagram @shanlakes
sorry this is all in caps it's just too exciting!! :)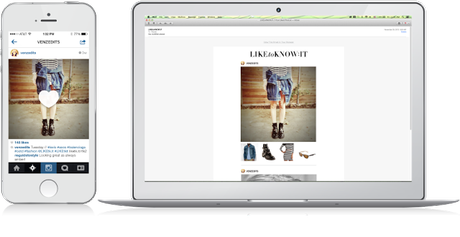 p.s. have you seen all the new products added
to chi shop stop? click here to see!