One accessory that always seems to be on the top of the celebrity fashion list is sunglasses. No matter whether they are spotted in the airport, walking the streets of Rodeo Drive for a little shopping, sitting at an outdoor café in NYC for lunch, or splashing in the waves on some beach, celebrities have chosen sunglasses like Ray-Ban to protect their eyes and also be the perfect accessory to any outfit. There are many different styles of Ray-Ban sunglasses, so choosing the right one is just a matter of taste.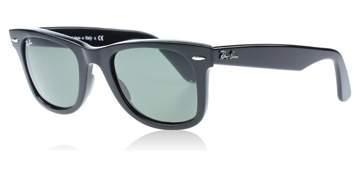 One type of Ray-Ban sunglasses that has been popular since 1937 is the Aviator sunglasses. The sleek metal frames with rounded lenses that come in mirrored and colored styles, have been seen on male and female celebrities like supermodel Karlie Kloss, actress Olivia Wilde, long-time actor Al Pacino, and even infamous "American Idol" judge Simon Cowell. It is a style that is unisex, as well as one that is always fashionable in any decade. Prices range from $130 to $250.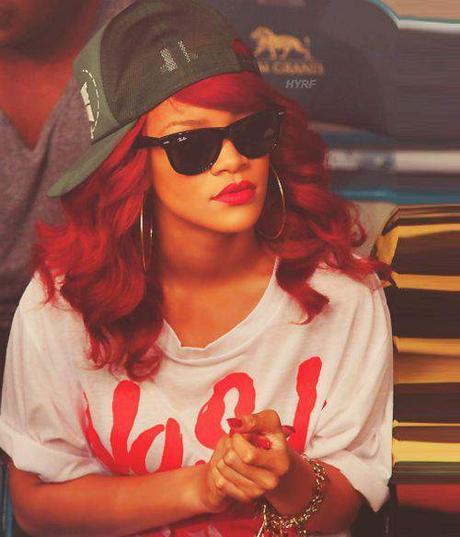 Another style of Ray-Ban sunglasses that is very popular in the celebrity world is the Wayfarer. This type of Ray-Ban sunglasses has a vintage appeal with its sturdy plastic frame, straight brow piece, and rounded lens that was invented in 1952 and became a hot commodity with its appearance on James Dean, in his iconic movie "Rebel without a Cause". Some other celebrities who have adopted the Wayfarers are actress Liv Tyler, singers Rihanna and Justin Timberlake, actress Elizabeth Banks, and even soccer star David Beckham. With the signature Ray-Ban logo at the temples, it is easy to not confuse the Wayfarers with any other designer sunglasses out there. The prices of this style range from the $150's to the $200's.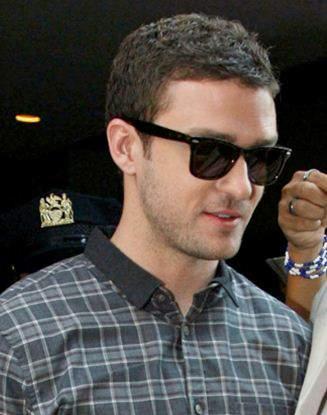 Now, if you are looking for a pair of Ray-Ban sunglasses that are a little bolder, then you will also find a selection of brightly colored frames and lenses in many of the styles to fit your personality or mood.