Perfect for summertime... these Raspberry Mojito Cupcakes are packed full of lime, rum, mint and raspberry deliciousness!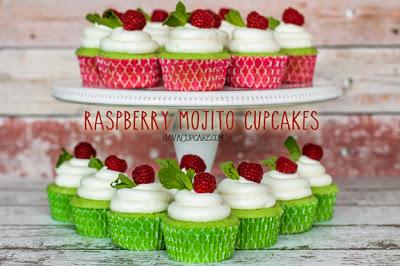 They begin with a lime cake that was made by infusing the oils of lime zest with sugar and by adding fresh squeezed lime juice to the batter. The filling was made with delicious rum and the buttercream was whipped to minty perfection. Each bit of these cupcake tastes like the perfect Raspberry Mojito!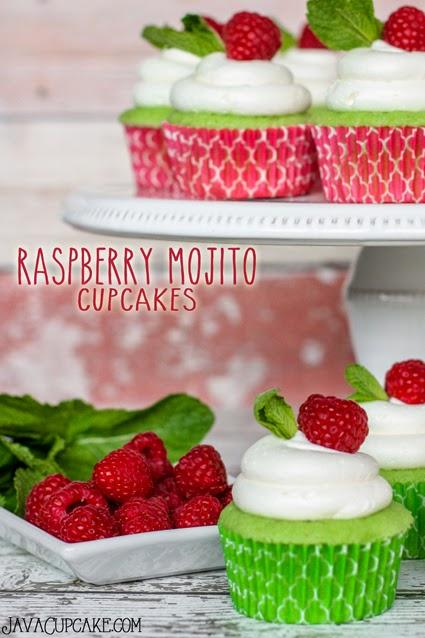 Get the recipe on JavaCupcake!