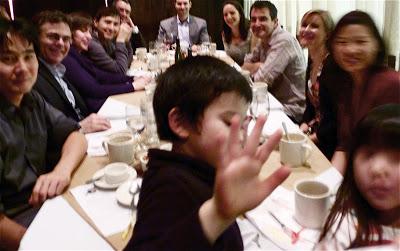 rare violins of new york celebrated the new year this month at landmark at the time warner center.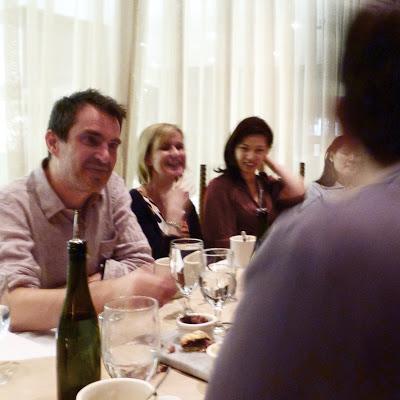 many of the world's most important stringed instruments pass through the rare violins workshop, run by mike and tatsu.
rare violins provided instruments and location for scenes in the recent movie a late quartet. philip seymour hoffman, christopher walken, and catherine keener   starred.  mike spent a lot of time on the set (as official valuable violin chaperone) and i got to catch a glimpse of it myself.  rare violins partners bruno price and ziv arazi helped teach the actors to "play" the instruments.  mike said catherine keener is very nice!
i just missed the wrap.  if i'd arrived a few minutes earlier i could have had a glass of champagne with the cast and crew.  we did attend the wrap party at the chelsea hotel, though.  but i got a bit too excited about the open bar.  mike had to take (um... carry?) me home.  sad.