ChristianNews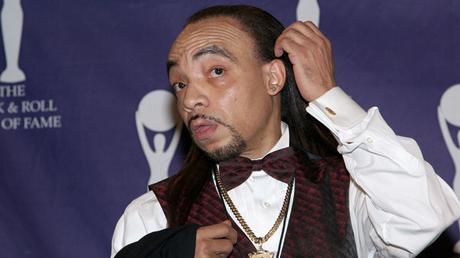 Rap legend, Kidd Creole, whose legal name is Nathaniel Glover from the group Grandmaster Flash & The Furious Five has been charged with murder for  stabbing a homeless man to death in New York according to police.
"On Tuesday, August 1, 2017 at 2352 hours, police responded to a 911 call of a male possibly stabbed at East 44 Street and 3 Avenue within the confines of the 17 Precinct," the police report reads.   "Upon arrival, police observed a 55-year-old male with multiple stab wounds to the torso. EMS also responded and transported the male to Bellevue Hospital, where he was pronounced deceased … The investigation is ongoing."
Surveillance video was used to identify Glover, 57, who was arrested Wednesday night.
A police source told NY Daily News that Glover works as a handyman and security guard near where the incident took place. Glover allegedly had a run-in with the victim, who was drunk, according to the source, and reportedly exchanged words. According to TMZ, a gay slur was used, which spurred an angry reaction.
The victim's name has not been released.