Yes, it's just another one of my random lists. Why I come up with these, I have no idea.
1. TARDIS Mug from ThinkGeek.com (as seen in Doctor Who) $15.99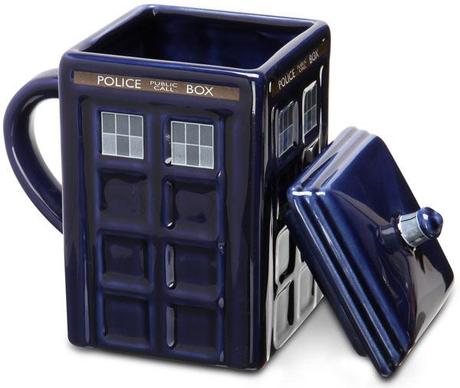 2. Longclaw Sword from ValyrianSteel.com (Sword used by Jon Snow in Game of Thrones) $240.00

Check out the awesome pommel on this thing: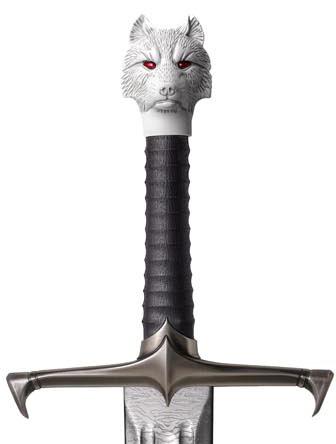 3. Winter Is Coming Babydoll Tee from ThinkGeek.com $19.99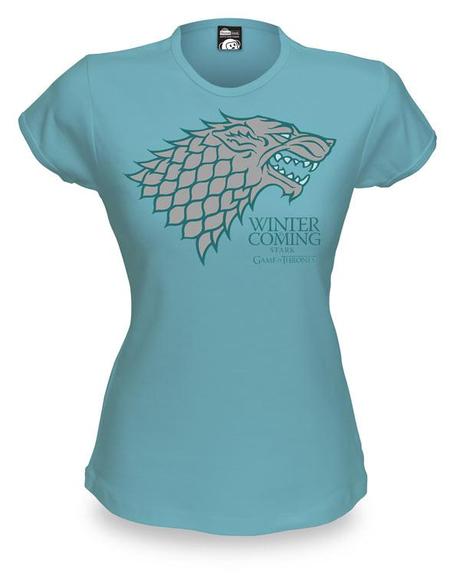 4. Night's Watch Oath Mug from HBO Shop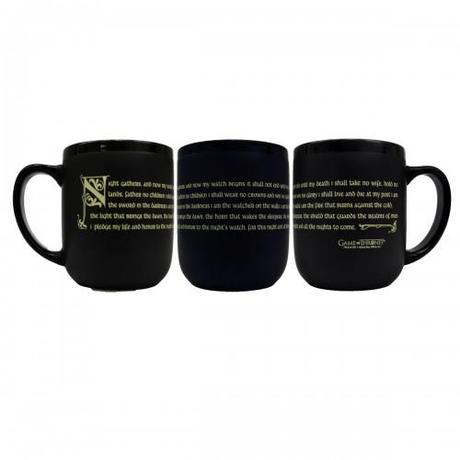 It's not that obvious that I've jumped the Game of Thrones bandwagon huh? I haven't read any of the books but I finished Season 1 of the TV series so I guess that counts. I already purchased the 5 books in A Song of Fire and Ice Series and I am so excited for that.
"A mind needs books as a sword needs a whetstone, if it is to keep its edge." ― George R.R. Martin, A Game of Thrones
Advertisement