Gorgeous lilies, roses and mums that Cookie brought me yesterday for our lunch together; I forgot to give her dessert, bad on me.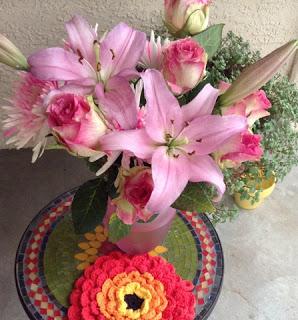 A favorite: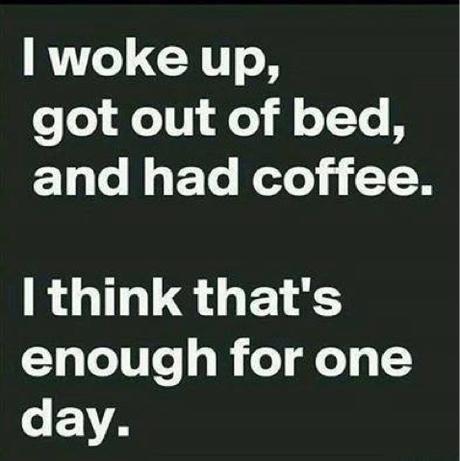 A second tree limb fell this week in our back yard; confirmation that it is time to move.  That back area is too much work for the DH.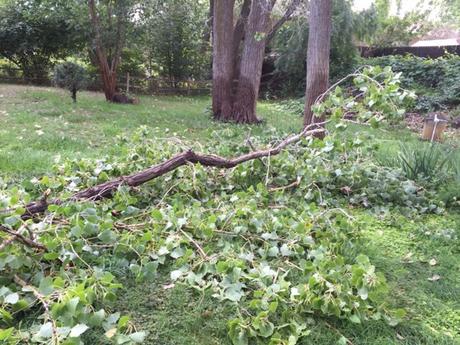 A picture of our pretty lilies: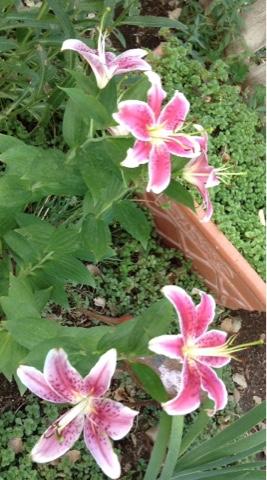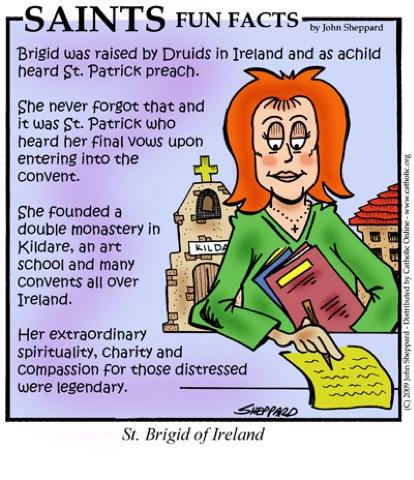 \

St. Brigid is my patron saint!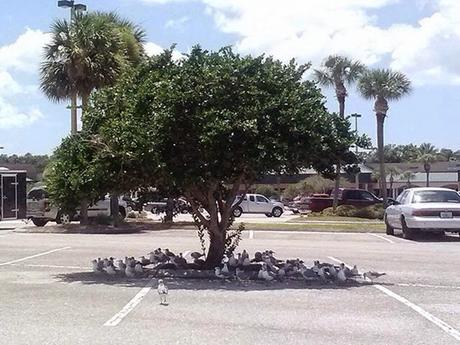 It has been hot this August!  Don't you love this picture of birds trying to escape the heat!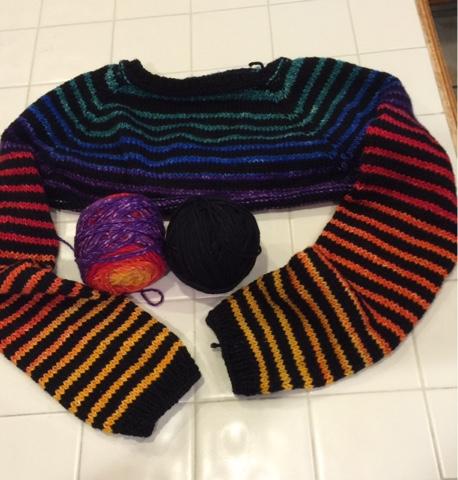 Progress on my Rainbow Trail sweater is coming along.  Joining in with Ginny in her weekly Yarn Along.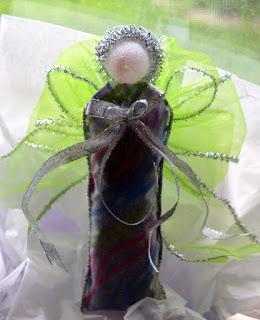 Marianne and I made two angels yesterday for the church bazaar, proceeds to help fund the food bank.  Isn't she pretty?  It took us over an hour to make just one each, filled with her sweet smelling lavender.  Each time you hold the angel and give her a little squeeze, more aroma is released. Wish the colors showed up better but I took it against the lighting.  More to come, with better pictures.  She has about a dozen ready, and they will be shown again.  Thanks for playing and teaching me how to make the angel, Marianne!