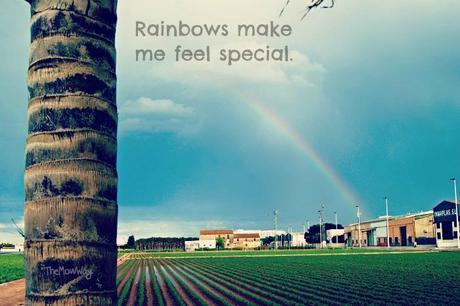 Rainbows are beautiful, so special and hard to find. Just like the best things in life.
By: Me.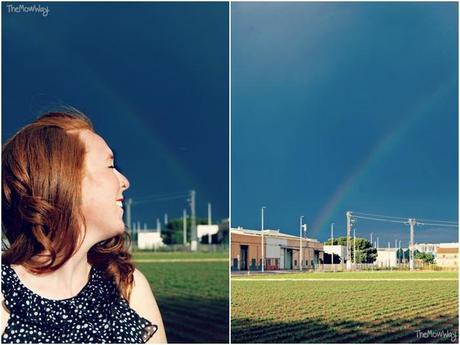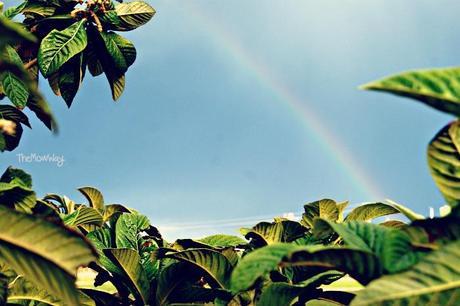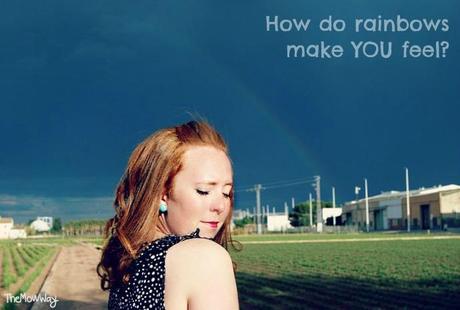 Life is being SO exciting at the moment:
First: Advanced Community Manager Course:
If you follow me on twitter you might already know that I am doing an Advanced Community Manager course and I am ABSOLUTELY delighted with it!! We have been really lucky to have the best possible teacher David M Calduch (find all about him here and read about him being one of the Spanish "Kings" of Linked in) and the most awsome fellow team members!! Hope to be able to tell you more about this soon!

Second: Cupcake Project Explorer on Cupcake Project:
 I was chosen last week by sweet Stefani from Cupcake Project to be one of the 50 Cupcake Project Explorers in order to help choose the Ultimate Chocolate Cupcake (check out the badge on my side baaaaaaar!!!)
How cool is that?!?!?!
So after squaecking around in CM class (that's where I was when I read the email..) I rushed out to buy all the ingredientes and started backing immediatelly! And I will be backing a batch (or two) more before Saturday.
Life is so hard when you have to bake loads of cupcakes and eat them....
In case you are curious what all this is about: First post about this (here) list of the chosen explorers (here)

Third: Photoshop Elements 10
Nino got me Photoshop Elements, so I have been watching tutorial videos and playing around with it a LOT, but haven't been able to get anything productive done. I have never used any kind of Photoshop, but I hope to be able to get into the swing of it soon (and be able to edit and organice my photos in much less time. Triple YAY!!
And these are the "things" that are preventing me from blogging as often as I would like to. Love them all, though!!
Want to see the whole outfit? Will be posting it really soon (as soon as I finish editing the photos).
Like us? Find us on Google Friend Connect,
Bloglovin', Twitter, Pinterest, Instagram and Facebook!!!!