Rainbow – Movie Review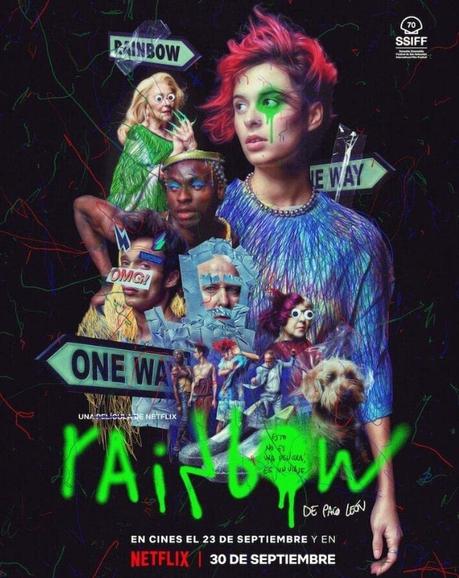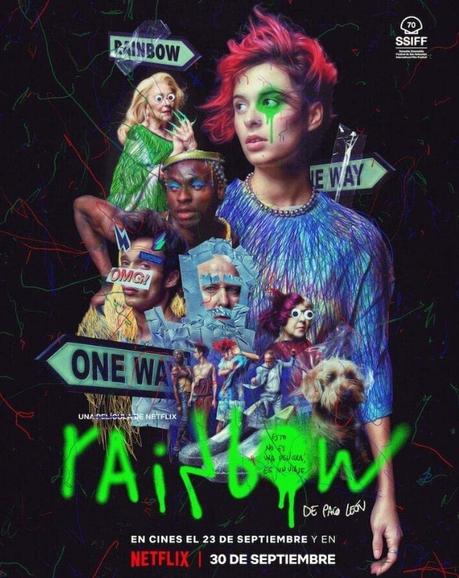 Director: Pace Leon
Writer: Javier Gullon, Paco Leon (Screenplay)
Cast
Dora Postigo
Rossy de Palma
Hovik Keuchkerian
Carmen Maura
Carmen Machi
Plot: Modern-day Dorothy (Wizard of Oz inspiration) faces the challenges of being a teenager nowadays.
Runtime: 1 Hour 57 Minutes
There may be spoilers in the rest of the review
Story: Rainbow starts when Dora (Postigo) wants to know more about her mother, but her father doesn't want to give her the truth. Dora runs away with her beloved dog Toto. Dora goes in search of her mother, which sends her down a disturbing journey of self-discovery.
This journey sees Dora meet a host of new people along the way. each with their own flaw and each searching for something for themselves.
Verdict on Rainbow
Rainbow is a fantasy drama journey that follows in the footsteps of the Wizard of Oz. It shows a lost teenager going on a journey where she meets three different people who all have their own problems. One isn't the brightest, another is broken-hearted, while the third is hiding his true self from the world.
By taken versions of the previously created iconic characters in a modern world, works very well. It brings the real problems of the modern world to life, which helps make this journey even more enjoyable to watch. Despite some of it looking bleak, the two sides blend together perfectly for a unique movie.
Dora Postigo in the leading role is wonderful to watch, taking to modern Dorothy to the levels we needed. The supporting cast is great too, helping the story flow so nicely.
Where to Watch: Rainbow is available now on Netflix.
Final Thoughts – Rainbow is a fascinating spin on the Wizard of Oz.