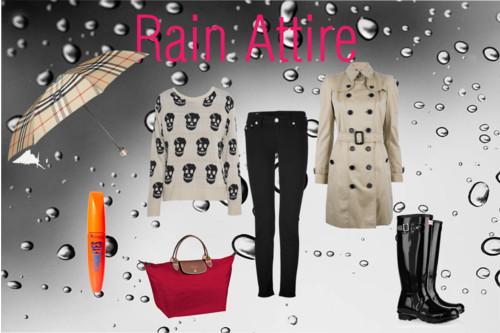 Click here to see where to buy everything above
In spirit of the hurricane occurring right out side my dorm window (quite loudly I must say), I decided to do an entire post on what to wear in rain. Hope you enjoy!

Checklist
1. Umbrella
If it isn't too windy to use an umbrella, take your rain preparations to the next level with an umbrella. Not only will your hair remain dry, but your clothing as well.

2.  Water Proof Mascara
Still wanting to wear mascara but not wanting to look like a raccoon? Opt for water-proof mascara in rainy weather.

3. Water Resistant Bag
To not damage one of your more expensive leather bags, go for a water resistant bag (with special material) to avoid getting your personal items wet.


4. A Water-Proof Trench Coat
To avoid wearing a bulky  mediocre rain jacket, choose a water-resistant trench coat for more of a fashionable approach. 

5. Knit Sweater
If you are currently in Hurricane Sandy, you know it is not only rainy, but also freezing cold. Be aware of the temperature when choosing your layering combos for underneath your trench coat. 


6. Rain Boots
Let's face it, nobody likes being wet. I even cringe when I step into puddles in the rain. Prevent this feeling with rain boots.

7. Skinny Jeans
Unless you actually want your pants to get wet, reach for some skinny jeans in the case of inclement weather. Skinny jeans fit comfortably into rain boots, and will definitely not get wet.

My rain ready outfit
(It was sort of hot in the dorm, which is why I don't have a sweater)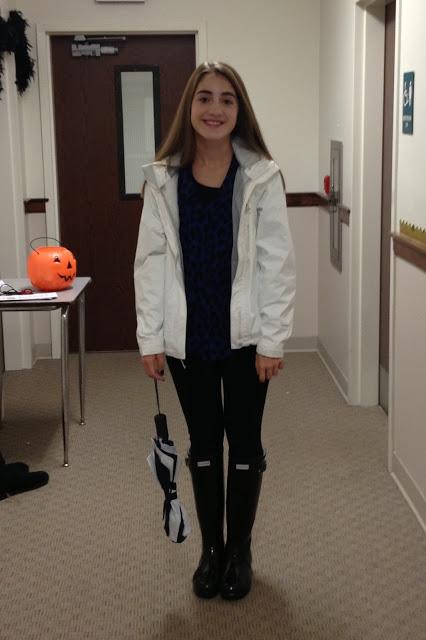 How did the hurricane go for all of you? Leave a comment below! Hope you're all well!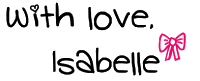 Bloglovin' :: Facebook