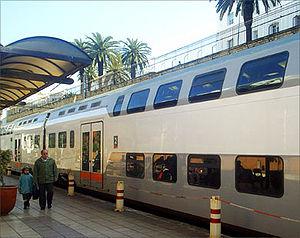 Image via Wikipedia
Rabat is less well known than Casablanca, and many do not know that today Rabat is the capital of Morocco. However, the history of Morocco says that it has experienced several capitals, and Rabat became the administrative capital only since Moroccan's Independence from France in 1952.  It is located on the coast of the Atlantic Ocean.
What many people also don't know is that Rabat consists of two cities, Rabat and Sale, and divided by a river, called Wadi Bou Regreg?
Compared to Casablanca, Rabat is more modern, it has modern tramway system as the main city public transportation. However, as Morocco has a long history, so is the city of Rabat, thus like many cities, it has the old part of the city, called the medina and the newer part of the city where most people live. There is also another part of the city that is brand new, which houses government buildings and a palace.
In the North part of Rabat, there is the picturesque Oudaia Kasbah, which is partly enclosed ramparts that was built during the Almohad Period.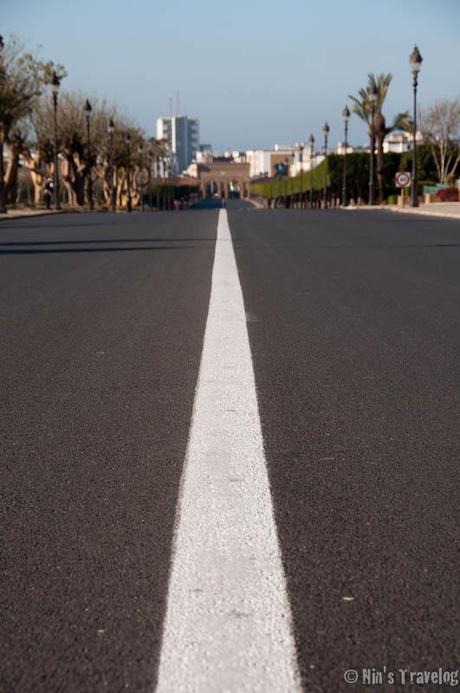 The road to the governmental area
One of the biggest local attraction is the Mohammed V Mausoleum (the father of Moroccan Independence), where during the weekend this is a popular destination for the locals.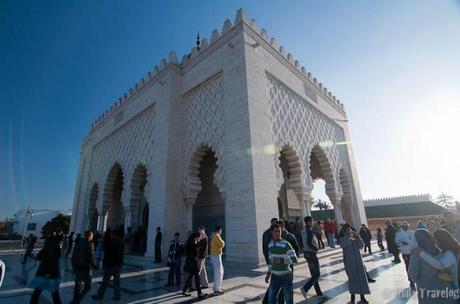 Mohammed V mausoleum, a popular place on Sunday where people enjoy their relaxing day in the afternoon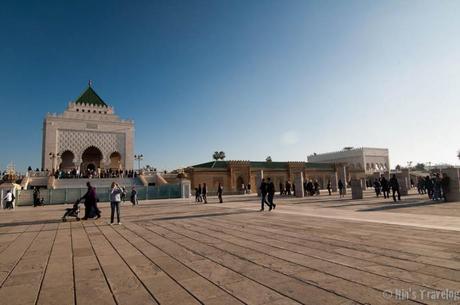 This Mausoleum was built to the memory of Mohammed V, the father of Moroccan independence. This building was commissioned by his son, Hassan II and was design by a Vietnamese Architect, Vo Toan. Included in the building complex is a mosque and a museum devoted to the history of Alaouite Dynasty and as the annex of Hassan's Tower.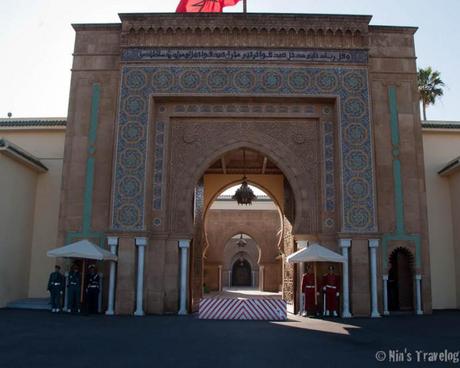 The main gate to enter the Governmental Palace.
The Picture I took above is the closest distance the public or tourist can get to the building/gate.
More picture can be seen on my Facebook Page
34.047487
-4.993213