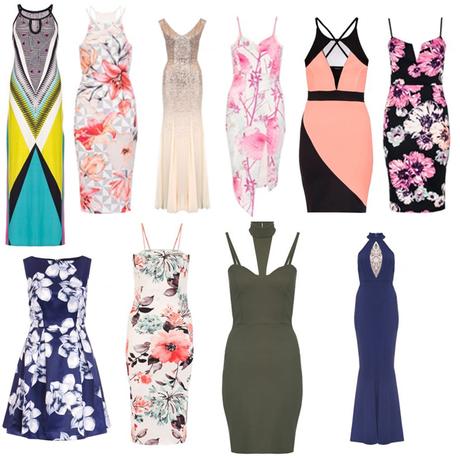 I'm sure you've all heard of Quiz Clothing, for those who are new to Quiz clothing, they're a fashion brand that offer all the latest styles such as going out dresses, maxi dresses & Occasion Dresses along with tops, trousers, accessories & shoes.
Quiz clothing is the no1 place I shop for a special occasion dress, I'm actually wearing a quiz dress later this summer for a wedding I'm being a bridesmaid for. Not only are Quiz an online shop, they also have high street stores nationwide that you can shop in, I'm always In my local Cambridge store! 
So if you're attending a Prom, graduation or a wedding or any other special occasion this summer, Quiz is the place to go!