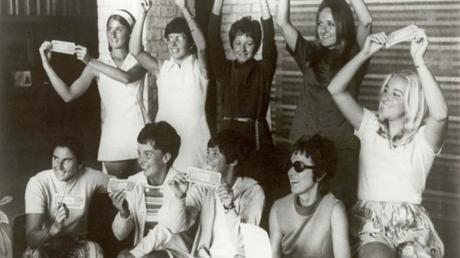 Margaret Court, Martina Navratilova, Chris Evert, and Serena Williams have all set many records during the Open era...but do you know which ones?
The tennis world recently celebrated the 50th Anniversary of women players in the Open era with the 1968 French Open being the first Slam event to have women. So, I figured it's a good time to look back and celebrate some of the fabulous women who set new standards during this period.
Think you can ace our quiz? Take our quiz and find out, and then share it with your tennis friends and compare scores... Good luck!
When you've finished this quiz, check out our others!